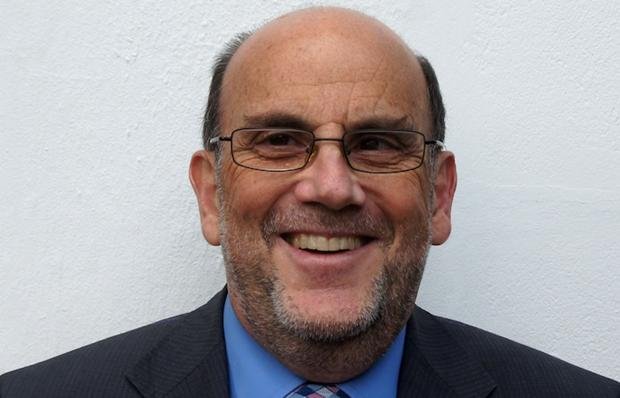 JPC Law has joined the Association of Short Term Lenders as an associate member.
The London-based law firm covers international legal matters, property finance, construction law, residential conveyancing and property litigation.
The firm has serviced hundreds of bridging loans in the past six years.
Steven Porter, partner at JPC Law, said: "It is a natural progression for us to join the leading trade association in the industry, as it is vital that we are at the cutting edge of developments surrounding short-term finance.
"In addition, we have a forum in which to share key information with fellow professionals.
"By its nature, bridging finance is fast moving and intense, and therefore requires both legal and commercial judgement.
"Our experience and track record demonstrates that we can fulfil these vital roles, and we see our joining the ASTL as a testament to our continued effort to do so."
Benson Hersch (pictured), chief executive of the ASTL, said: "The bridging market is well supplied and is becoming ever more competitive.
"Therefore, while it's been reported that some lenders are expected to leave the market, solicitors that understand the specialist market; like JPC Law, will continue to play an important role.
"The law firm, which has specialised in bridging finance for six years, was recommended to us by three current members of the association.
"Similarly to the ASTL, professionalism, expertise and service standards are of paramount importance to JPC Law, so it is another welcome addition to the growing association."