Director gives his verdict on a particularly eventful period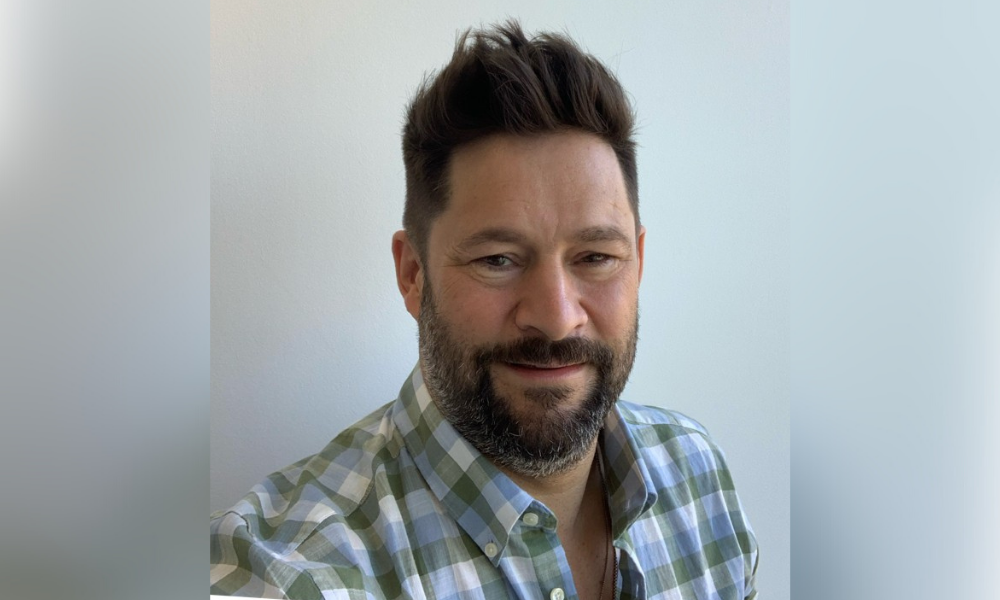 The housing market is currently undergoing a particularly eventful period with the Bank of England upping interest rates, the energy bills crisis and the Russia-Ukraine conflict all taking their toll.
"We are in very interesting times with a number of factors coming in to play that will affect the housing market and particularly the rental sector," according to Jim Baker (pictured), sales director of bridging at Spring Finance.
Increasing interest rates and inflationary pressure on household income has meant funding a first-time property purchase has become increasingly difficult, particularly with house price values seeing a significant increase in the last 12 months.
The average price paid for a home in England and Wales in April was £372,436, up £3,600 on the average price paid in March, according to the e.surv Acadata House Price Index. For the sixth time in the last seven months, the figures hit a new record level for England and Wales.
Read more: Latest house prices in England and Wales revealed
Baker stated that this demonstrates that high demand for rental property is likely to continue for the foreseeable future.
"Increased costs for landlords will also reflect in a likely increase in rents over the coming year," he added.
Baker believes that landlords will continue to seek ways to increase their portfolio or indeed look to maximise income on their units with the continuing trend for HMO conversions.
"With the increase in property values, landlords will be looking at ways to tap into this equity to fund deposits to increase their portfolio, fund HMO conversion works or meet the cost of complying with the EPC requirements," he said.
He explained that this opens up a significant opportunity for lenders to provide secured loans on existing buy-to-lets. "There is no doubt this will be one of the big growth markets over the next 12 months," Baker said.
According to Baker, the bridging market too will face a continued balance of opportunity and challenge over the next 12 months.
Housing stock continues to remain in high demand and the speed at which this is moving creates both a demand for traditional chain break bridging loans, but also a risk of quick sales negating the need for a bridge. Baker said it will be an interesting watch to see how this space plays out with the current race to the bottom challenging the commercial sense of these deals.
Read more: Bridging transactions climb – but rates hit historic lows
"The inflationary cost-of-living pressures in addition to the ongoing of impact of COVID will undoubtedly see credit profiles impacted and showcase the greater need in this space for specialist bridging," he said.
In addition, Baker believes that in the homeowner market, with such limited new property, there will be an uplift in demand for funding for extensions, conversions and enhancements such as garden rooms. Second charge regulated bridging, particularly for heavy refurbishment projects, according to Baker, will enable homeowners to carry out these significant works.
He also believes greater innovation is needed in the market, with the likes of base rate tracker deals which he said have never really been seen in residential bridging.
"We are entering uncertain times, but it will be a market that is full of opportunity and growth, particularly for specialist bridging," he concluded.