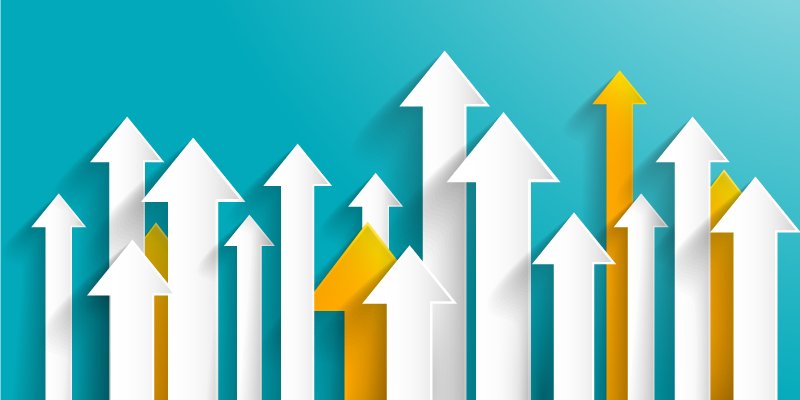 Stronger industry support is behind the surge in bridging lending during 205, lender Alpha Bridgingclaims.
The lender pointed to the additional backing received from support channels as a reason behind the recent growth in bridging finance.
Narinder Khattoare, Sales Director at Alpha Bridging, said:"There has been much positive statistical data bandied around recently which accurately reflects the continued emergence of the short term lending arena. And it is certainly no coincidence that this growth has been mirrored by the rise in profile of this sector within broker, and to a lesser extent, consumer communities.
"There is also a clear connection between the rise in the amount of support offered to brokers and their clients from networks, mortgage clubs and specialist distributors with the amount of business now being written.
"The scale of the work being undertaken by a variety of lenders and support channels to promote the benefits attached to bridging finance is fully evident. Relationships are closer than ever within this sector and it's a real positive to see so many areas of the market championing short term finance as well as professional standards rising across the board."
The latest data from the Association of Short Term Lenders shows that £2.59bn of bridging loans were written by ASTL members in 2015 - an annual increase of 13.8%.