The property, a three bedroom terrace in London, was purchased at an loan-to-value (LTV) of 60% with a loan of just over £240,000 on a 12 month term.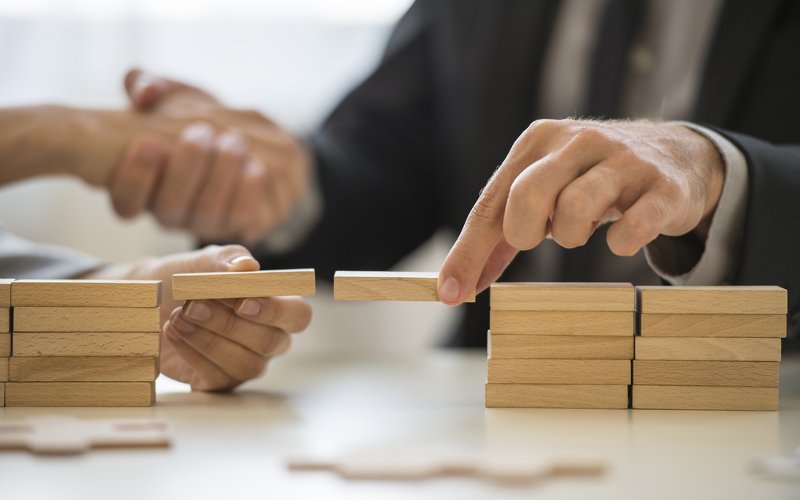 Impact Specialist Finance and Together partnered in June to deliver a customer's auction funding within seven days to beat the stamp duty deadline.
Read more about it on Specialist Finance Introducer.