He has over 30 years of experience in the property finance sector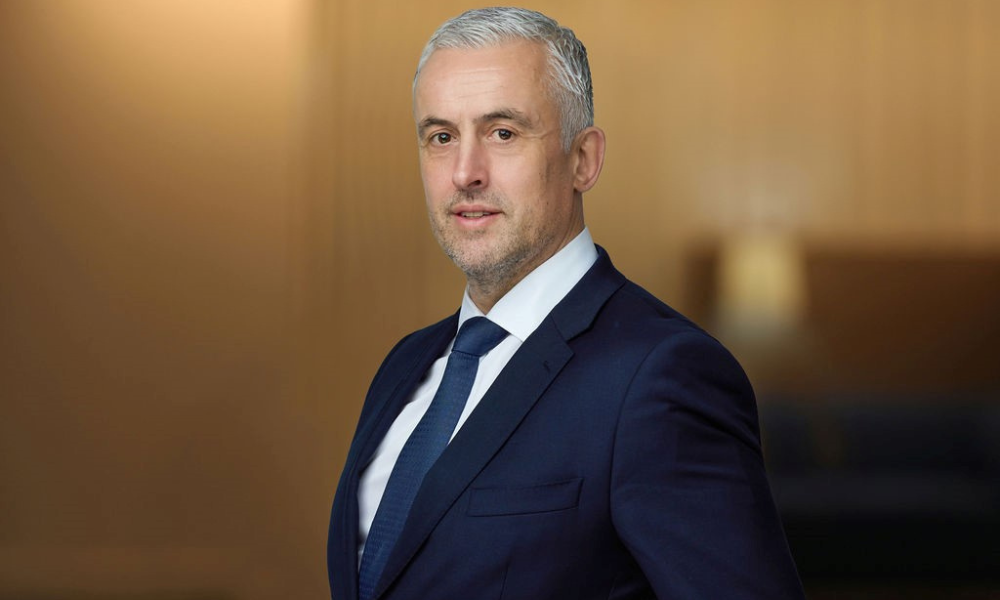 Hampshire Trust Bank (HTB) has appointed Lorenzo Satchell (pictured) as head of sales within its bridging division.
Satchell, who has over 30 years of experience in the property finance sector, joins HTB from Together, where he was most recently specialist key account manager for London and the South East of England.
During his 12 years at Together, he also held the positions of regional key account manager and commercial underwriting specialist. He also worked for a range of specialist lenders and packagers.
In his new role, he will oversee and drive forward the sales team, including growing the headcount over the next 12 months. He will also be responsible for driving short-term bridging finance originations via the intermediary market to HTB.
The bank formed its bridging team last year, followed by the relaunch into the bridging market of its overhauled product offering.
Jamie Jolly, director of bridging at Hampshire Trust Bank, said that he was pleased to welcome Lorenzo to Hampshire Trust Bank.
"We wanted someone with an exceptional level of experience, who really understands the broker community and has incredibly strong relationships with the key introducers who operate within the space, and we've got that in Lorenzo," Jolly remarked.
"I have personally always admired Lorenzo as a person, his approach and work ethic, as well as his standing within the market. He is someone who will really bolster the team, will add massive value across all of our functions, and is brilliant at communication and accountability.
"It's a massive tick for me, and I am hugely enthused and excited to witness Lorenzo stamp his own mark on the sales function and boost our relationships with our partners."
Satchell, commenting on his appointment, said he was excited to be joining HTB and to be reunited with Jamie Jolly.
"I very much enjoyed working with him closely in the past and am looking forward to continuing where we left off," Satchell commented. "The bank has truly developed their bridging proposition over the past year, and I hope we can bang our drum even more going into 2023 – we'll certainly have plenty of success to talk about.
"I look forward to being out on the road from day one, talking to our key partners about our bridging proposition."
In November 2022, HTB appointed Barney Iles as lending director within its development finance division and Chris Daly as managing director of its specialist mortgages division.