Lender hopes to build up on previous year's success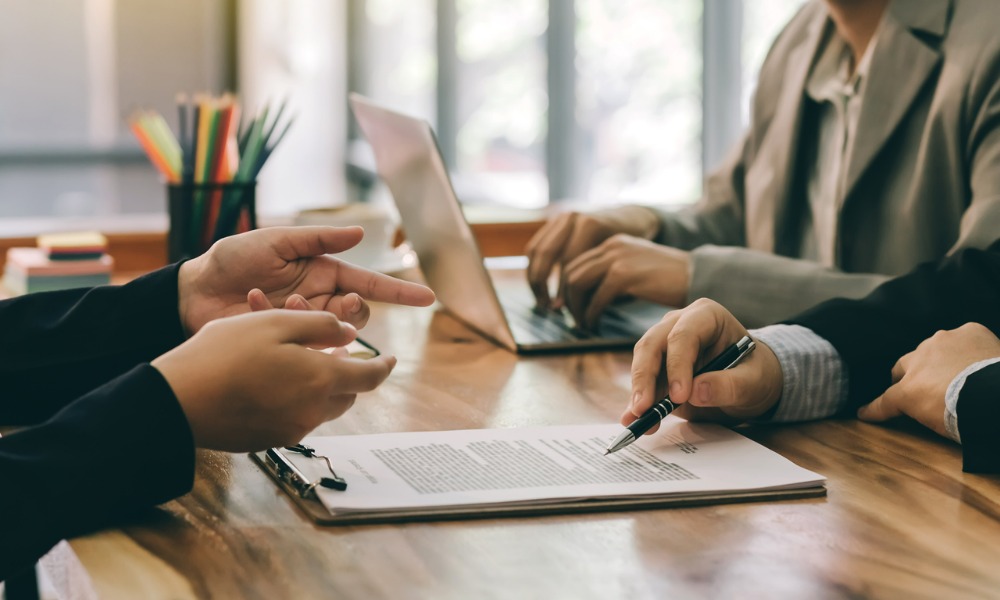 Hope Capital has overhauled its product proposition to support brokers and their clients looking to take advantage of investment opportunities in the incoming financial year.
The products offered by the specialist short-term lender have undergone a major revamp, with non-discounted rates now starting from 0.59%.
In addition, Hope Capital is now providing second charge bridging loans, when cross charging with a first charge as additional security, meaning borrowers can maximise their borrowing. The firm will continue to provide loans from £50,000 to £5 million, and for a term of up to 18 months.
For residential bridging and residential refurbishment loans, rates start from 0.59% up to 60% LTV, with max LTVs up to 80%.
Rates for mixed-use bridging and mixed-use refurbishment loans are available from 0.78% with up to 70% LTV.
Pricing for commercial bridging loans and commercial refurbishment loans are from 0.78% with up to 65% LTV, while land with planning bridging loans are available from 0.79%, with up to 65% LTV.
Hope Capital is also offering max 70% LTV on residential AVMs, and is now accepting desktop valuations on residential property up to £2 million, with up to 75% LTV.
"Throughout 2021, we launched a range of products to accommodate the needs of brokers and their clients. Moving forward, we have revamped our product range, which not only incudes reducing rates, but also repositioning our offering as a whole, so it is clearer and more appealing," Gary Bailey, managing director of Hope Capital, said.
Earlier this year, Hope Capital announced that the 2021–22 financial year marked the strongest year in its 10-year history, with total completions growing by 107% and nearly a 50% increase in AIPs, showing there was a significant jump in conversion rates.