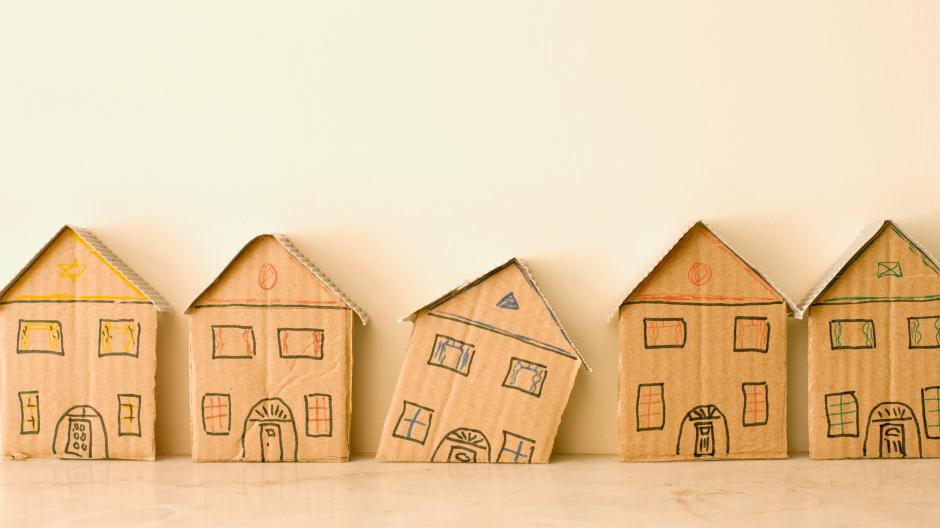 Sales of property in the UK have fallen considerably year-on-year, down 11.3% in September, and fell by 4.3% month on month, official data shows.
The data from HMRC, the tax office, shows that there were 93,130 residential property transactions during the month of September and separate figures from HMRC show the amount of stamp duty collected in September on property purchases dropped 3.4% over the year to £927m.
According to Nick Davies, head of residential development at Stirling Ackroyd, property sales have slowed due to a shortage of homes coming onto market. "While the demand for homes continues to grow and interest rates are at a record low, the lack of properties available is reducing sales and driving up house prices," he said.
He pointed out that if the government wants to support the property sector and help first time buyers, they will need to increase the circulation of homes on the market and that means significantly increasing the construction of new homes.
He also believe that more needs to be done to encourage older people to consider downsizing, freeing up more homes for families and younger buyers and reducing stamp duty rates would provide a greater incentive to move home, increasing the flow of properties onto the market and ensuring house prices remained stable.
David Brown, chief executive officer of Marsh & Parsons, said the HMRC figures for September were the lowest number in a single month since the EU referendum result, suggesting initial resilience is starting to falter.
He said: "A falling pound, rising inflation and a slowdown of the property market paint a bleak picture,' he said but added that there was good news from the latest figures from the Council of Mortgage Lenders which showed that mortgage lending in September increased by 2% year on year.
"Our experience shows that in London particularly, appetite for property and confidence in the market remains solid. Overall there is positive news for buyers and sellers alike as demand is still good and we are now starting to see interest from foreign buyers, greater competition and sealed bids for properties.
"Even in the current climate, when some people may want to take stock to see how things materialise, there is still plenty of pent-up demand and little chance of this grinding to a halt."
Record low mortgage rates should help keep the property market moving, according to Ishaan Malhi, chief executive officer of online mortgage adviser Trussle.
"You'd be forgiven for thinking that transaction volumes would rise in September, given the record low mortgage rates we're currently seeing, but in reality, many lenders delayed passing on the cuts to customers until September and some until October. Buying a house can also be a lengthy process, so any knock-on effect of August's base rate cut is more likely to be visible in the coming months," he said.
"The drop in interest rates will undoubtedly have spurred more buyers into action and for anyone currently on the lookout for a new home, it's important to shop around and find a lender which is passing on the full benefit to its borrowers as this could save a fortune in the long run," he added.