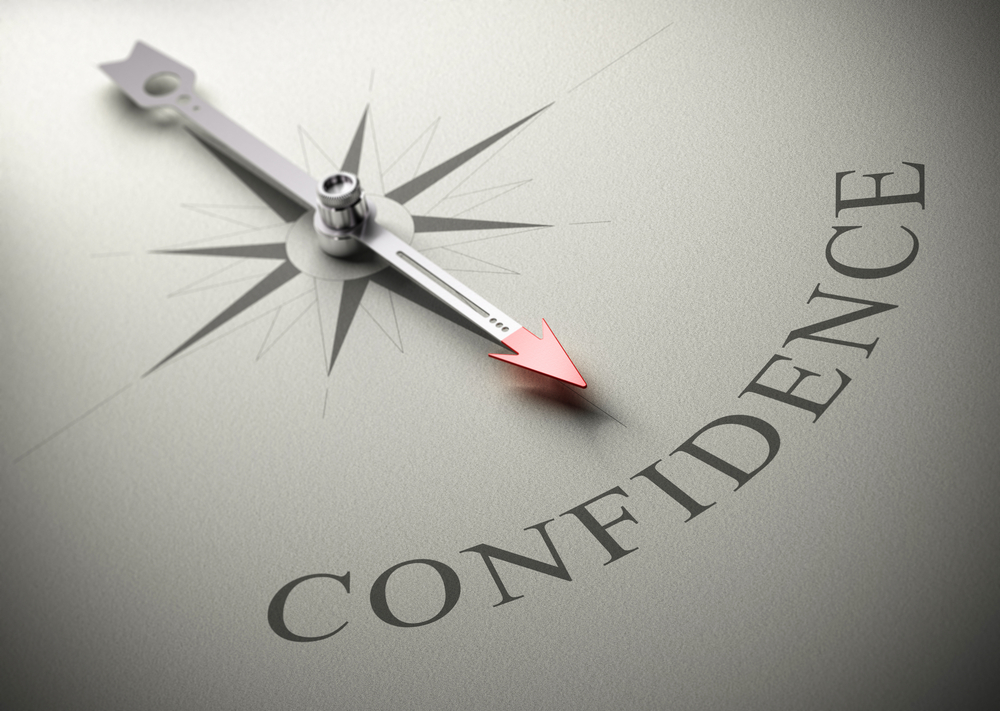 Over half of mortgage brokers are confident they will see business growth in 2017, Shawbrook's Property Finance Broker Barometer has revealed.
Half (50%) of residential and (55%) commercial brokers were confident about business growth for 2017 – bouncing back from July 2016 after the Brexit vote when only 38% of commercial brokers were confident about business growth.
Karen Bennett, managing director, commercial mortgages, said: "It is encouraging to see that brokers' confidence is strong as we enter 2017.
Knight Frank: Expected subdued prices in 2017
"Over six months on from the referendum result, it appears that nervousness and negativity around the consequences of the vote have reduced, and brokers are feeling optimistic about what the year ahead may hold.
"Prospects for business growth are particularly strong and, despite awareness of the challenges ahead, broker sentiment remains positive."
Shawbrook found varying levels of confidence in the lending environment for 2017, with 72% of commercial brokers and 59% of residential saying they were confident.