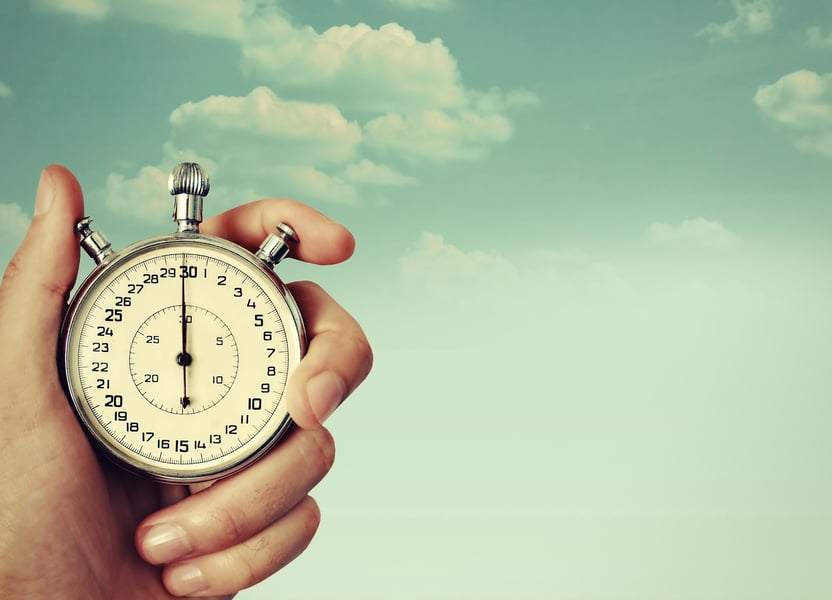 Funding 365 completed on a bridging loan in three days to rescue a client's auction purchase of three flats in East London.
The £270,000 loan, brokered by Mantra Capital, was supplied by Funding 365 after the original lender pulled out at the last minute due to one of the flats being in an unlettable condition.
Funding 365 arranged for a valuer to be on-site the day after the application.
Calum Waite, senior underwriter at Funding 365, said: "We pride ourselves on being able to turn around loan applications in rapid time - no matter how complicated the securities or unusual the circumstances.
"However, we can't do this alone. Thanks to our legal and valuation partners, and of course Mantra Capital, for their assistance in progressing the loan to completion with time to spare."
Nerpal Singh, commercial relationship manager at Mantra Capital, added: "We were under considerable pressure when the original lender pulled out of the transaction and left the client in a difficult situation.
"However, due to our experience, knowledge of the market and close working relationship with Funding 365, coupled with their pragmatic approach, we were able to find an acceptable solution for our client."
Post-purchase the client plans to fully refurbish the flats and resolve a planning issue before refinancing onto a buy-to-let mortgage.