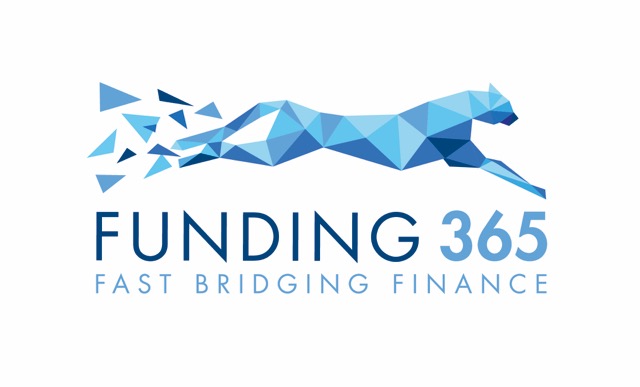 Funding 365 has announced it has cut the starting interest rate for its commercial bridging loan product from 0.85% pcm to 0.75% pcm.
The product is available to all brokers and provides three to 12 month loans from £100,000 to over £5m secured against commercial and semi-commercial properties across England and Wales.
The maximum loan-to-value (LTV) at 0.75% pcm is 60% although higher LTVs will be considered if additional security is provided.
Mike Strange, managing director at Funding 365, said: "We believe that borrowers shouldn't pay over the odds for bridging, so we continuously assess our products to keep them competitive.
"I'm delighted that we've been able to slash our commercial rate in particular as this strengthens our growing reputation as the go-to commercial bridging lender."
Laura Kendall, marketing director at Funding 365, added: "With our promise to provide fair bridging finance comes a commitment to offer the most competitive rates that we can - to everyone.
"Like all of our advertised products, this newly enhanced commercial product is available to all brokers and contains no hidden fees or surprises in the small print."