Enables borrower to exit their development funding and sell multiple apartment units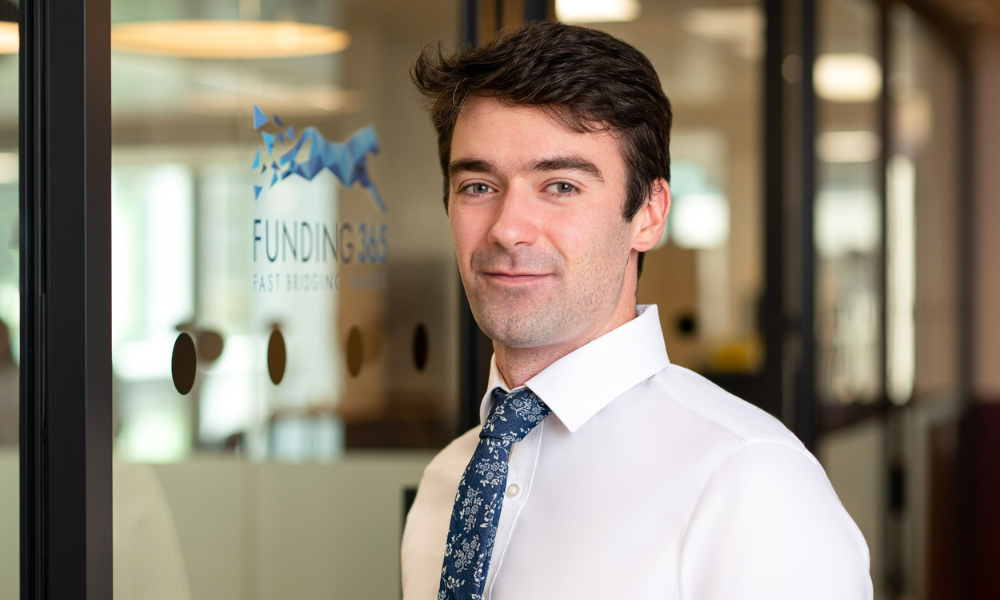 Funding 365 has delivered a £6.5 million bridging loan at 70% LTV to refinance two apartment blocks in Maidenhead.
The nine-month loan, introduced by West Rock Capital, enabled the developer borrower to exit their development funding and complete the sale of multiple units. The bridging lender took security over 33 apartments across the two blocks, one of which was a ground up build and the other a conversion from an office building.
The team delivered the loan in less than a month to hit the refinance deadline. The loan is under Funding 365's residential bridge product, which offers bespoke solutions of up to £10 million on properties across England and Wales, with no admin fees, exit fees or early redemption fees.
"We're seeing an increase in refinance enquiries, for which it is essential to have a solid exit plan and sensible LTV," Jon Brooks (pictured), senior credit officer at Funding 365, said. "Now, more than ever, transparency and certainty are crucial, which is why we deliver terms that are credit-backed, interest rates that are fixed at the point of completion and one underwriter managing each loan from start to finish.
Westley Richards, director at West Rock Capital, noted that they have worked with the Funding 365 team for several years, adding that they have always been impressed with its "flexible and pragmatic approach to lending."
"The team were well-versed about our client's requirements from the outset and maintained constant communication throughout, ensuring the refinance completed in an efficient and timely manner," Richards said. "It was a pleasure working with Jon and the team on this loan facility, and I look forward to working with them again in the near future."