Fiduciam has a team that has a ratio that's almost entirely 50:50 men and women with 21 male and 20 female employees.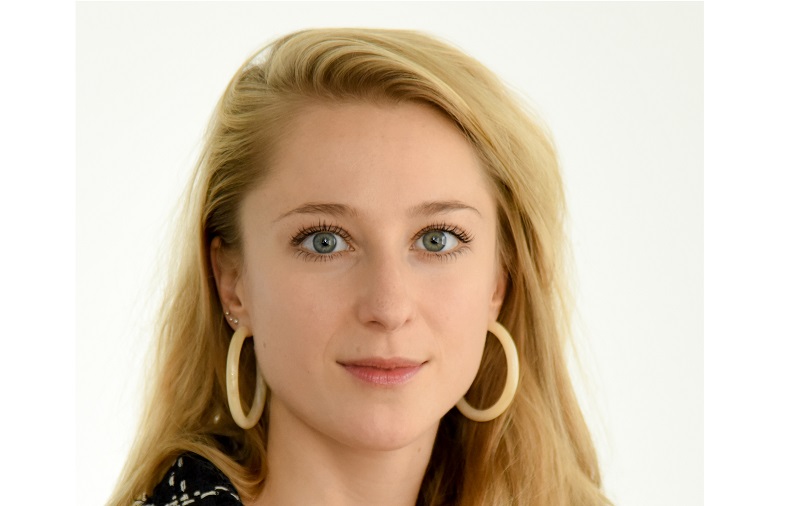 Short to medium-term lender Fiduciam has just been accepted by HM Treasury as a Women in Finance Charter signatory.
Fiduciam has a team that has a ratio that's almost entirely 50:50 men and women with 21 male and 20 female employees.
Marieke Eskens (pictured), head of case management at Fiduciam, said: "Being part of such a progressive lender it made sense to me for Fiduciam to sign up to the Women in Finance Charter as the Charter's values and commitments were already such a fundamental part of how we operated.
"All of our colleagues were very supportive when we introduced the idea of signing up to the Charter as all welcomed the idea to publicly affirm how seriously Fiduciam takes gender equality.
"The Charter really does put a mark in the sand as to where a firm stands on this subject and more organisations should not be afraid of being held publicly liable for their gender equality goals."
Johan Groothaert, chief executive of Fiduciam, added: "We have signed the Women in Finance Charter in order to be held publicly accountable for our equality and gender diversity practices.
"We believe that diversity and inclusiveness in our workplace are conducive to a successful and dynamic business environment.
"As a growing international business with employees from 15 different countries speaking twenty different languages, diversity and gender equality are integral parts of our culture.
"We also believe that the Women in Finance Charter is a fundamentally important initiative to broaden the diversity of financial services companies across the UK.
"The more companies sign up to initiatives such as these, the more it influences other firms to do the same thing, providing better career opportunities for women but also a better outcome for society as a whole."
Women currently comprise 16% of Fiduciam's senior management team, while women will constitute at least a third of its management team within 18 months.
Over 55% of its revenues come from exports today with 63% of this brought in by its female staff.
For instance, Fiduciam's entire Spanish team, two underwriters, one business development manager and three case managers, are all female.
Dame Jayne-Anne Gadhia, who led a review into Women in Finance, said: "I'm delighted to see the Charter continue to grow.
"It's the businesses that address their culture and understand the power of diversity that really succeed.
"The top quarter of businesses on gender diversity are 21% more likely to have above-average profits than the bottom quarter. So, this is not just the right thing to do socially, it's the right thing to do for business."