The lenderhad its strongest year last year, granting new bridging and development loans worth £139m.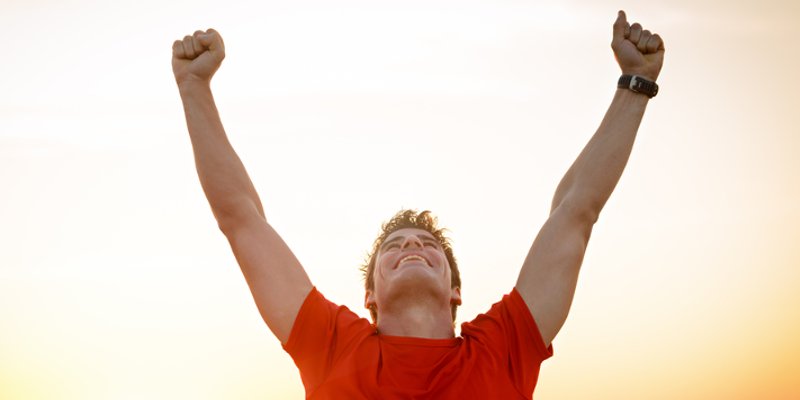 Fiduciam plans to nearly double its lending this year by originating £250m.
The lenderhad its strongest year last year, granting new bridging and development loans worth £139m.
Fiduciam intends to hire 25 additional employees over the next few months. This will include case managers, underwriters, business developers and loan servicers.
Clint White, head of property Lending at Fiduciam, said: "Fiduciam's loan book is well positioned with its exposure being well diversified both geographically and across different sectors. 2019 promises to be a more challenging year for the lending industry in general, with widening credit spreads, falling real estate prices in certain parts of the UK and the Brexit risk, however we are confident our positioning will allow us to take advantage of this environment.
"We believe that our growth target for 2019 is realistic, yet the primary focus remains the quality of the loan book.
"Since we started lending three and a half years ago, we have never had to appoint a receiver, and therefore whilst we expand, we need to make sure our risk and quality culture is not watered down. This means we have to spend a lot of time looking for the best candidates and providing further training."
Johan Groothaert, chief executive at Fiduciam, added: "We are now making the transition from platform development to ramping up the production.
"It has taken us nearly three years to develop a very advanced technology and legal platform, and we have achieved this whilst keeping the business cash-flow positive, ensuring the sustainability of our growth model.
"This year we intend to roll out new industry-defining algorithmic technology, increasing our case management and underwriting efficiency.
"2019 will also be the year we make a substantial investment in human resources, with the focus being on university graduates and people early in their careers, to provide them with a steep growth path in the years to come.
"Fiduciam is still in the early stages of its development and the vacuum left by the banks is huge; this is a long-term game."
It launched into both Spain and France in 2018 and, to bolster its position in the Netherlands, it opened an office in Utrecht last February.
The Fiduciam marketplace lending platform was set-up to cater for UK and international business and its current team of 35 combines 14 nationalities and speaks 12 languages. It currently lends against security in the UK, Ireland, Spain, the Netherlands and France.
Fiduciam's 2019 lending growth is planned to come primarily from increased business volumes in the markets in which it is already present.
But it also intends to enter two additional countries in 2019 and to open two new offices, one in the UK and one overseas; currently it is operating from its London hub and its Netherlands office.
Whilst Fiduciam's core products are bridging and development loans secured over property, it intends to broaden its product range in 2019.
About half of Fiduciam's loan book consists of a type of loan typically referred to as 'business bridge'; whilst the security consists of real estate, the primary purpose of the loan is unrelated to property, but instead is to provide working or expansion capital to SMEs.
Consequently, Fiduciam lends to companies in a wide variety of sectors including manufacturing, healthcare, agro-food, hospitality and entertainment. The other half of the loan book caters for the real estate sector.