The lender made 10 appointments during the summer.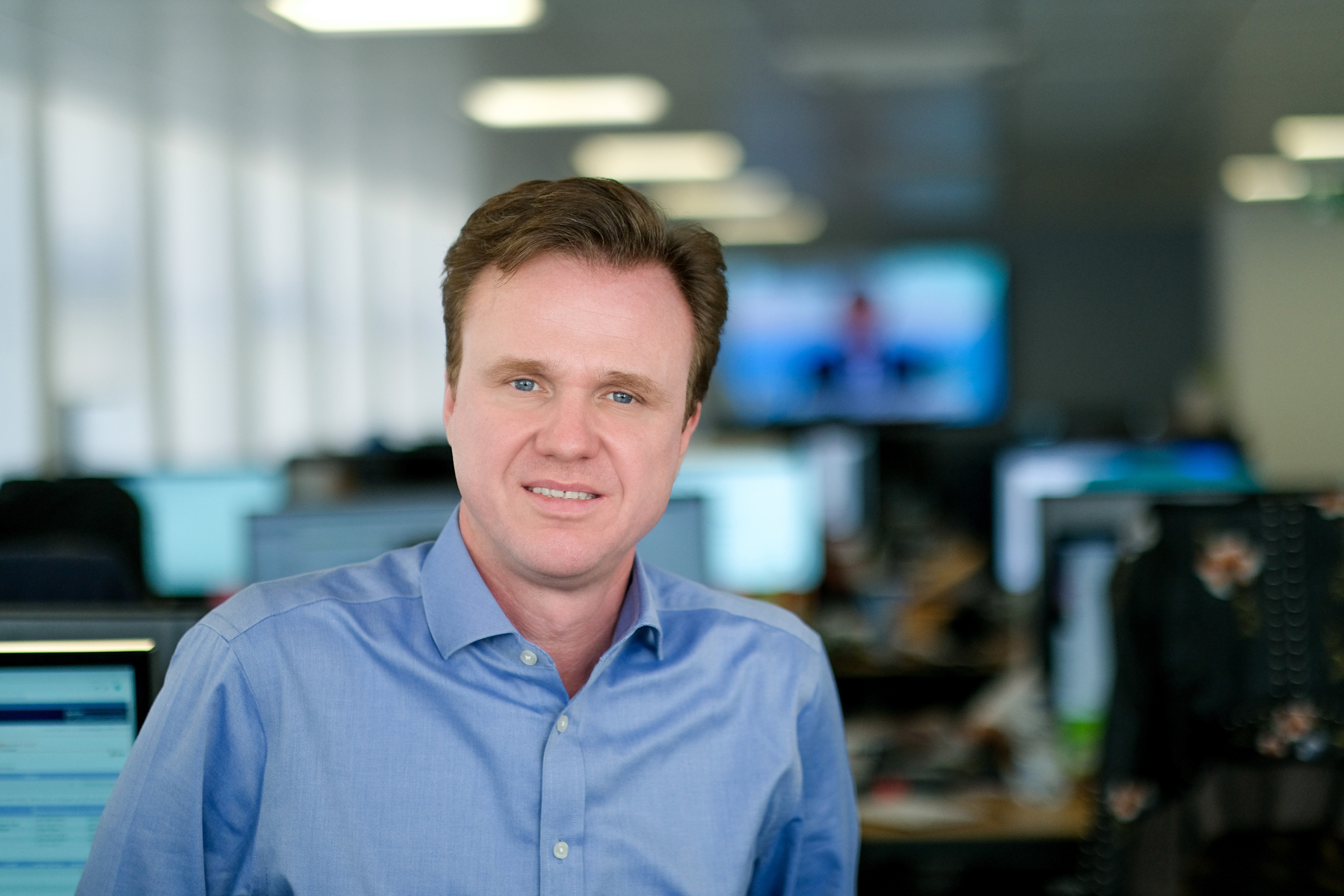 Fiduciam has met its target of hiring 25 staff members in 2019.
The 10 appointments made during the summer means its team now consists of 15 nationalities speaking 21 languages.
By the end of this year, the lender expects to exceed its loan book target of £250m.
Johan Groothaert (pictured), chief executive of Fiduciam, said: "We are very impressed by the quality and diversity of our new intake.
"We are very proud of our culture and our team – in fact they are the most important assets of our company.
"We celebrate the creativity and entrepreneurialism our young and diverse workforce brings us.