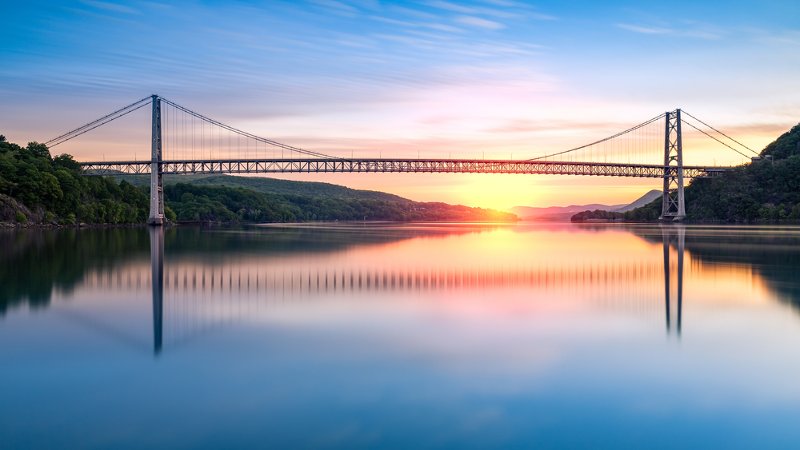 Fiduciam has completed a €5m bridge secured on a portfolio of French properties, including a hotel.
The deal involved legal teams in the UK, France and Switzerland, which is where the client lives.
Johan Groothaert, chief executive and co-founder of Fiduciam, said: "International owners of French real estate often find it very difficult to obtain finance from local banks.
"Only a few private banks are open to these clients and they require the clients to move part of their private banking portfolio to them."
"So we have developed a genuinely innovative structure to lend against French real estate whereby we can take security without having to take a mortgage in many cases, and our interest rates are at the same levels as in the UK.
"By lending in this way, Fiduciam is able to save its clients from paying the stamp duty and notary fees, which can be very high in France."
While this is the lender's first loan secured on French real estate it also completed its first bridge in the Netherlands in 2015 and Ireland in 2016.
Last year Fiduciam expanded into Spain. Initially it's bridging and development loans were aimed at UK developers in the country who were often trying to extract liquidity from their Spanish real estate, but now the lender also caters for the domestic market.
The lender established an office in Netherlands this year, which it said was due to growing demand. It is also said to have a strong following amongst Irish real estate professionals, farmers, manufacturing companies and entrepreneurs.
Fiduciam has hired three French case managers, all based in London.
Groothaert added: "We are currently working on several other loans secured over real estate in France so expect to be announcing our next completed deal again soon."