The £1.14m loan enabled the refinancing of a Glasgow care home.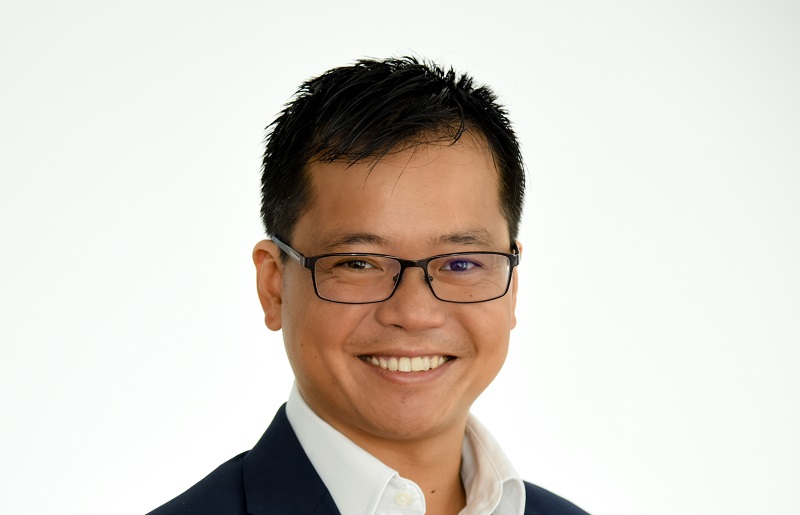 Bridging lender Fiduciam has expanded into Scotland and completed its first transaction.
The £1.14m loan enabled the refinancing of a Glasgow care home and was over a 24-month term.
Victor Tang (pictured), an underwriter at Fiduciam, said: "This is a reasonably complicated case but Fiduciam are well placed to handle this type of business, based on our previous experience of transactions involving care homes.
"The owners have already renovated the care home to a high standard and turned it into a profitable operation."
Clint White, head of property lending at Fiduciam, added: "The Scottish market is buoyant at the moment. We see a lot of opportunity here, especially in the Glasgow and Edinburgh areas, where our initial focus will be.
"Our aim is to be the first port of call for any broker with a transaction to place in Scotland. We can move quickly and have excellent solicitors on board, who are proactive and commercially minded.
"We are confident Fiduciam provides an excellent option for lending in Scotland and we are keen to expand our operations in this market."
Fiduciam will potentially provide an additional funding line to assist the borrower with the financing of the works to extend the care home from 32 to 50 beds.
The lender has created a specific set of lender requirements and solicitors' instructions for the Scottish market.
In addition, it created a 'Scots law' facility template and security documentation set.