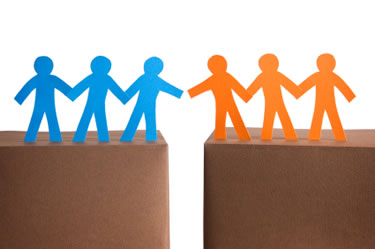 Bridging and marketplace lender Fiduciam has completed a £15m loan to refinance three care homes.
Due to a Care Quality Commission (CQC) issue with one of the homes, the borrower had run into trouble with their high street lender who wanted to foreclose on their loan, despite the business still being in profit.
The borrower would have lost around £8m in equity had the lender progressed a sale through administrators.
Johan Groothaert, director of Ficuciam, said: "This loan, our largest to date, has helped a borrower out of immense financial difficulty.
"Fiduciam assesses each case on its own merits and delivers bespoke solutions to both intermediaries and borrowers.
"Our strength lies in our institutional funding, which means Fiduciam is able to lend up to 25 million in multiple currencies such as euros, sterling and US dollars on property across England, Wales and Ireland, as well as a number of European countries with loans up to three years.
"We continue to develop in all areas of our business with ambitions to continue to expand through innovative lending and problem solving."
Fiduciam was able to find a solution and ensure that completion of the 24-month bridging loan to pay off the first lender.