Adam Tyler, executive chairman at FIBA, said: "Whitehall Capital brings a creative and flexible approach with a really strong commitment to the FIBA membership as they take the next step in their evolution."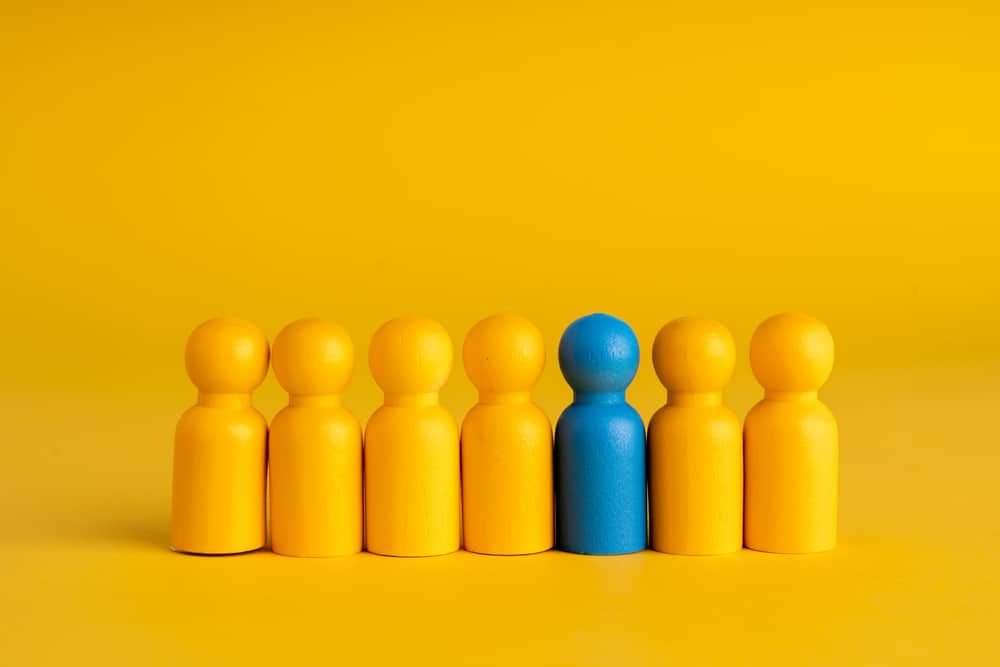 Specialist finance trade body the Financial Intermediary and Broker Association (FIBA) has appointed Whitehall Capital to its short-term bridging lender panel.
Read more about it on Specialist Finance Introducer.