He has launched the firm alongside Matt Davies, who launched Empire Commercial Finance based in Chester in 2014.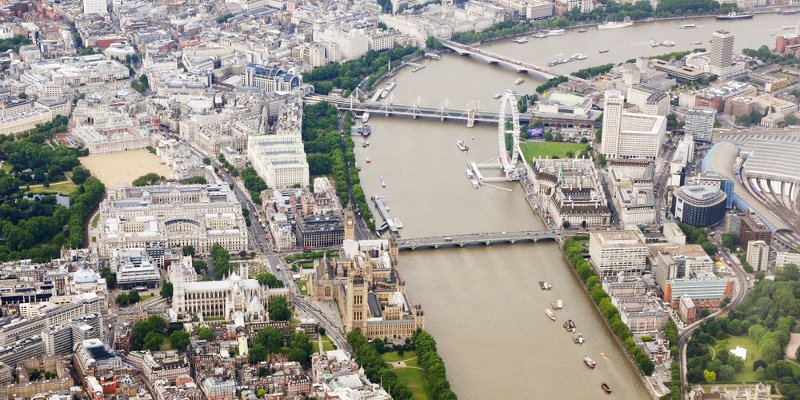 Tim Bennett, formerly of Vantage Finance, has co-founded a specialist broker called Empire Commercial Finance (London) Ltd.
He has launched the firm 50/50 with Matt Davies, who previously launched Chester-based Empire Commercial Finance in 2014.
The two businesses are owned and structured separately though resources can be shared between the two.
Bennett said: "The idea of our new London business is to better serve clients in London and the South East.
"The existing team at Empire is made up of highly experienced and long standing banking professionals who understand the intricate detail of structuring finance proposals.
"I personally have 21 years in the specialist lending sector and will be looking to use my experience and relationships to grow the new business and further our coverage in the London market."
Empire Commercial Finance deals in commercial mortgages, short-term loans/bridging finance, development finance, buy-to-let, HMO mortgages, business finance, commercial and residential investment mortgages.
Bennett was head of sales at Vantage Finance until departing in September 2016, after which he joined Charleston Financial Services as head of originations.
On starting this week he sent a message out on LinkedIn.
Bennett said: "I am delighted and proud to announce my new venture as director and co-owner of Empire Commercial Finance (London) Ltd.
"I've been so fortunate to be able to work and interact with some amazing businesses over the years, in both lending and broking [sic].
"Many fond memories created and milestones achieved along the way, but most importantly I have met and worked with some amazing and truly inspiring people for which I am very grateful.
"For the last two decades I have cultivated relationships, garnered experience and expertise and shaped my own set of principals which will enable me to help clients realise their ambitions whilst also serving this great industry.
"I am truly excited for what the future holds!"