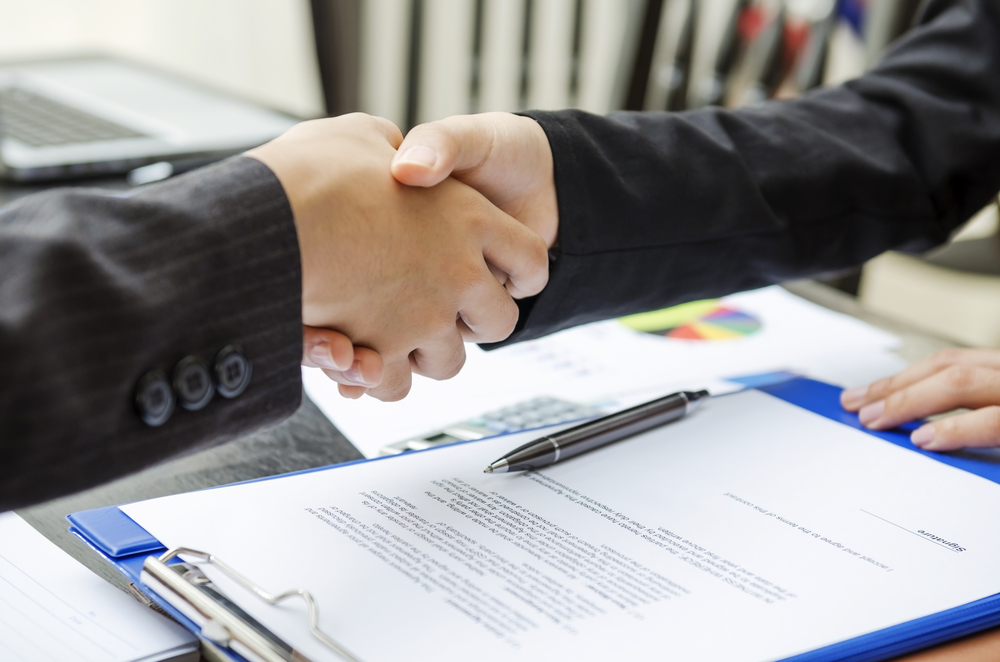 SimplyBiz Mortgages has launched its new specialist and complex lending panel of distributors.
Members will have access to up to eight firms offering a combination of solutions for secured and unsecured loans, bridging, commercial and development finance, complex buy-to-let, including limited companies and specialist residential mortgages.
The new panel consists of AToM, Brightstar, Crystal Specialist Finance, Fluent Money, TFC Homeloans and The Mortgage Trading Company.
SimplyBiz has also added two regional specialists to offer local knowledge and support; The Lending Channel for Scottish properties and Loans.co.uk for Northern Irish properties.
Martin Reynolds, CEO of SimplyBiz Mortgages, said: "We have run successful separate ancillary panels for many years, but felt that it was opportune to review how this was structured post MCD.
"Following a three month due diligence process, we believe that we have created a new panel that will offer members both choice and access to a wealth of knowledge that will enable them to help more of their clients. We also felt that offering dedicated regional support with local knowledge on the panel would increase the interaction.
"Mortgages are becoming more complex and using all the resources available to you as an adviser is key as we move forward."
Rob Jupp, CEO of Brightstar added: "The SimplyBiz Mortgages specialist lending tender was certainly one of the most comprehensive that we have ever participated in, so we were delighted when we received communication that we will working with its Members on all specialist lending areas.
"We have been impressed at how strong its business is with other partnerships and look forward to working with many of its Members in the years ahead, and assisting them in developing additional income and value through specialist lending."
Nigel Payne, managing director of TFC Homeloans, concluded: "Partnering with one of the UK's leading mortgage clubs is a fantastic way to kick off 2017. SimplyBiz Mortgages is innovative, robust and totally committed to brokers, just like TFC, and we can't wait to start working together."