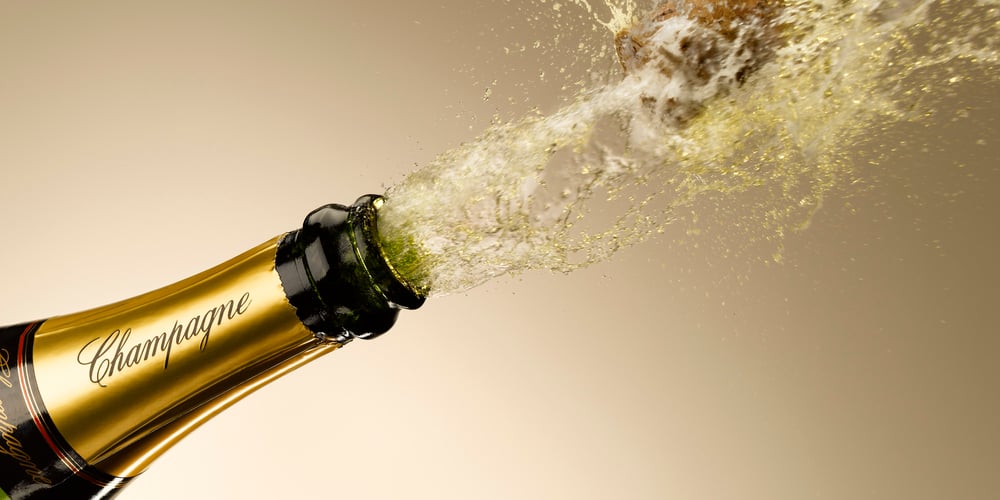 Specialist mortgage finance firm Enra Group has been ranked 35th in the Sunday Times Virgin Fast Track 100, the annual index that recognises the UK's 100 companies with fastest growing sales.
This is the group's fourth consecutive appearance in the index following annual sales growth of over 101% over the past three years.
Enra Group is the parent company of two operating divisions, master broker Enterprise Finance and specialist lender West One Loans. West One grew its core, short-term bridging finance business to a book of around £450m and successfully launched long-term second charge mortgage lending.
Danny Waters, chief executive of Enra Group, said: "We are delighted to have received recognition in the Fast Track 100 rankings. Over the course of four years, our sales have grown exponentially, and we've continued to deliver on the bottom line as well.
"At the same time, we've managed to develop our products and expand within the marketplace, while ensuring we are servicing more clients with the same high-level of tailored advice and flexible lending that is the bedrock of our offering. We are committed to continuing this rapid progression and look forward to the months ahead."
Next year will see the launch of development finance lending to complement the core bridging business, as well as expansion of the second charge lending proposition.