EasySource's technology will make it easier for intermediaries to identify the most appropriate solution for their clients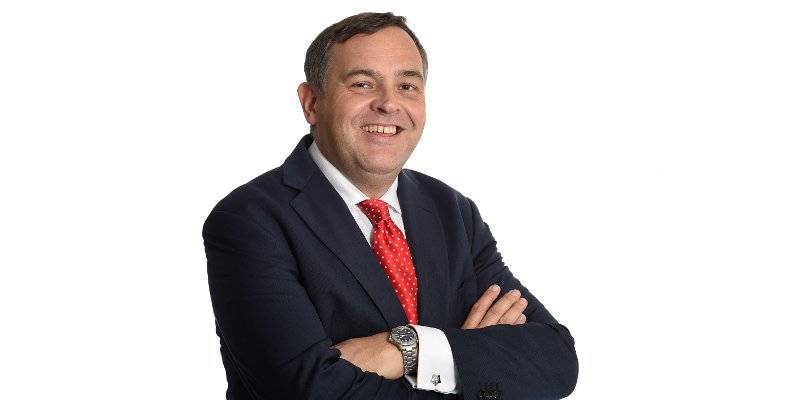 EasySource, the sourcing system from Brightstar, hasgone live.
The system, which has been two years in the making, has been developed with the aim to "revolutionise the way that brokers search for loans and mortgages". EasySource makesit possible to search across different product types for the very first time.
EasySource's technology will make it easierfor intermediaries to identify the most appropriate solution for their clients across a diverse range of product categories and specialist lenders. The product types will include specialist mortgages, complex buy-to-let, bridging loans, second charge loans and commercial finance. The system is fast intelligent and secure and can be used from any device or operating system.
Rob Jupp (pictured), chief executive of Brightstar, said: "We have worked on this technology for over two years with the aim of transforming the way that brokers work. Brightstar's revolutionary new EasySource application is a multi-modular platform which looks at all available options for a client and provides intermediaries with better, more transparent outcomes every time. With this system I truly believe that we are leading the way and shaping the future of specialist finance.
"For the very first time intermediaries will be able to search across multiple product types and compare prices. They will have everything that the FCA needs to provide evidence of research, including near misses, but it will also be immensely practical providing real time updates and access to real human beings to talk things through with – both at Brightstar and at the lenders."
EasySource was launched last week on the 29th floor of the prestigious Millbank Tower, where key movers and shakers of the specialist mortgage market were wowed with stunning views across London and a demonstration of this next generation technology.