This allowed the investor to buy the property and increase their borrowing to fund the construction work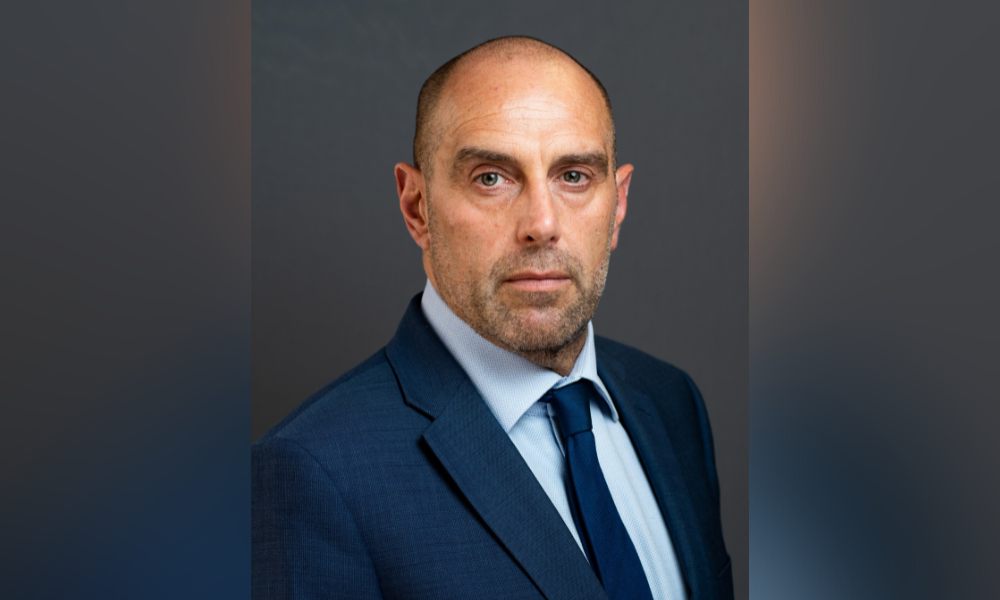 Castle Trust Bank has completed a £1.37 million heavy refurbishment bridging loan, structured to enable a property investor to purchase the property, and then increase their borrowing to finance the construction work once planning permission had been granted.
The lender worked with broker Specialist Hub to find a solution for a client who was purchasing a couple of two-bedroom flats which were to be converted to a family dwelling with a side and rear extension, loft conversion, the installation of a rear upper and lower dormer, roof lights to the front and rear, and a basement extension.
The purchase price of the property was £1.83 million, and the changes required planning permission, which had not been granted at the time of application. Castle Trust Bank then structured a loan of £1.37 million to enable the purchase of the property with a standard bridge product at 75% LTV and the option for the client to then switch to a heavy refurbishment bridge at 80% LTV when planning permission was granted.
This extra funding, and an 18-month term, would provide the client with the finance and time they required to complete the works.
"This is a great example of our new dedicated bridging proposition in action," Barry Searle (pictured), managing director of property at Castle Trust Bank, said. "We may have simplified our product range, but we haven't changed our flexible approach to structuring solutions that provide the finance clients need in a way that matches their exact requirements."
Tony Sutton, managing director at Specialist Hub, added that the lender demonstrated its out-of-the-box thinking to make the deal work.
"It's not uncommon to come across complex bridging cases like this, but it's unusual to work with a lender able to take such a pragmatic and flexible approach," Sutton said.