Kimberley Gates at Sirius Property Finance, said: "Given the turbulence of the past year and the pressure to meet the SDLT relief deadlines, it is to be expected that chain breaks are the most popular use for bridging finance."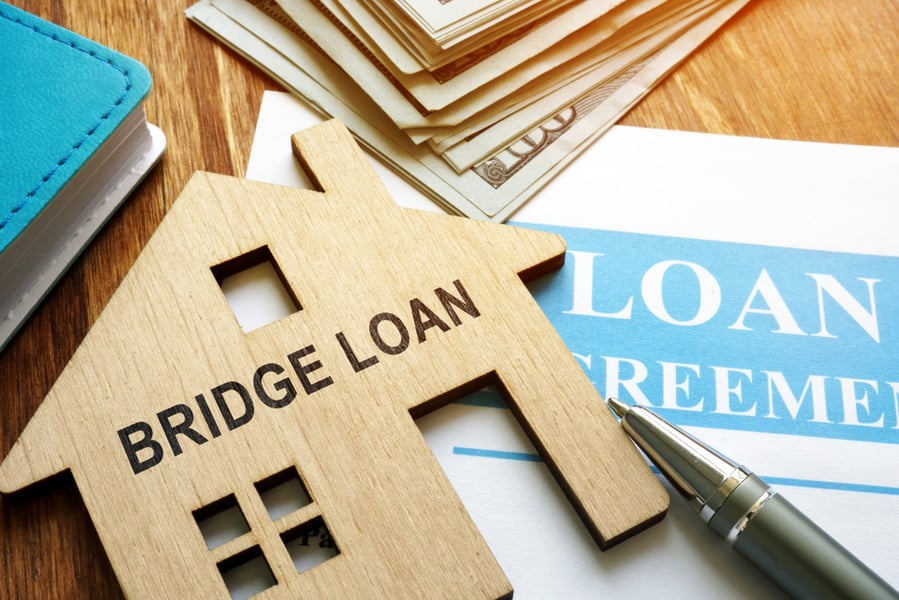 For the second consecutive quarter, the most popular use of a bridging loan was to fund a chain-break, contributing to 20% of all loans in Q1 2021, according to the latest Bridging Trends survey.
However, the use of bridging to resolve chain-breaks was down from 23% during Q4 2020.