£8.6 billion worth of bridging applications were recorded in Q4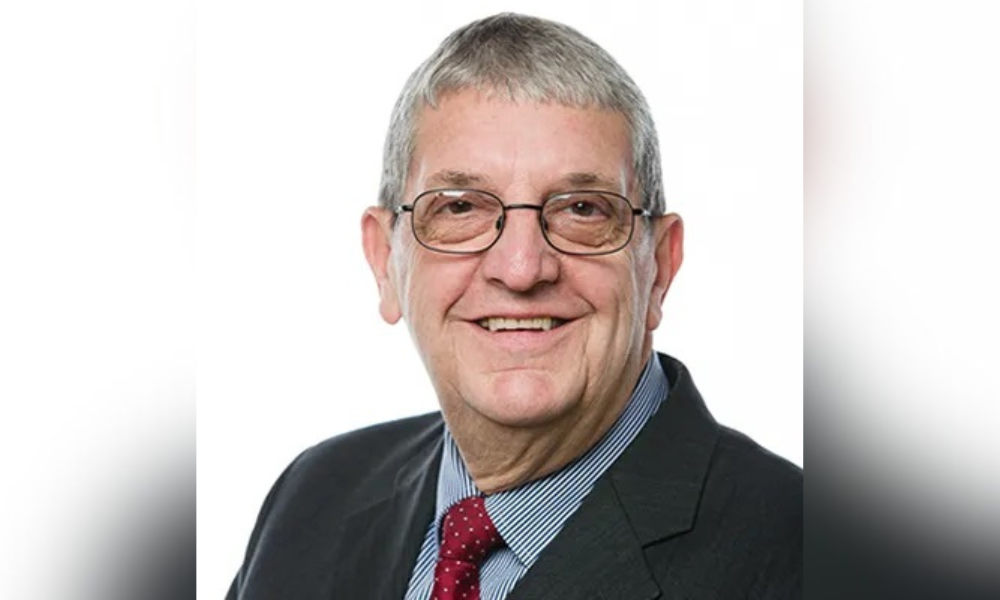 Nearly £5 billion was lent through bridging loan completions in 2022, representing a 17.6% annual increase, according to Apex Bridging.
With demand for bridging on the rise, one expert said the flexible source of short term finance has been key in helping many achieve their goals during a difficult financial period.
Vic Jannels (pictured), chief executive at the Association of Short Term lenders (ASTL), said Apex Bridging's figures support the association's own data.
"Our data shows that bridging applications continued to rise in the final quarter of 2022, with £8.6 billion worth of applications recorded during the period," Jannels said.
Bridging outlook
Overall, in 2022, Jannels said bridging completions increased by 15.5% on 2021 and bridging loan books increased by 28.9% on the same period, reaching a new high of just over £6.5 billion.
"In fact, we have seen a consistent increase in demand for bridging finance over recent years, as more brokers recognise the benefits of taking short-term finance to help their clients achieve their long-term objectives," Jannels said.
One of the noticeable trends last autumn, when interest rates in the mainstream market were rising on a seemingly daily basis, Jannels said, was that rates in the bridging sector were relatively unaffected.
While there were increases, Jannels said bridging seemed generally sheltered from the more dramatic changes that were so prevalent across the wider market, which he added helped to make bridging even more competitive.
Primary reasons for bridging loans
Jannels said bridging provided a flexible source of capital in the short term for clients who had a transitional funding requirement to help them achieve their longer-term objectives.
"Some examples of this may be that they are refurbishing a property, converting a property using permitted development rights (PDR), or perhaps they are using the time and money to address the length of the remaining lease on a flat that might otherwise be considered unmortgageable," he added.
For home movers, Jannels said it could simply be the case that they were in a position where they needed to complete on the home to which they wanted to move, before the funds were released from the sale of their existing property.
Jannels said this approach was particularly popular amongst customers who were downsizing their property and, as mortgage rates had ncrease, he added that many homeowners had been encouraged to make the move to downsize that they may have previously resisted.
Expectations for 2023
Every day, Jannels said there were more brokers who were realising how short-term transitional finance could benefit their clients.
"We continue to see growing demand for bridging lending and the lender environment remains highly competitive," he said.
Bridging provided vital funding throughout a transitional period in a customer's circumstances, which Jannels said meant that it was well suited as a source of finance for many home movers and property investors during this uncertain time.
With this in mind, and even with the wider market contracting, he was expecting to see continued steady and sustainable growth in the bridging sector.
"Finally, the absolute requirement for the benefit of all parties in the process was to ensure a definite exit route to take out the bridge within the agreed timescale," Jannels added.
Why do you believe demand for short term finance has continued to increase in recent times? Let us know in the comment section below.