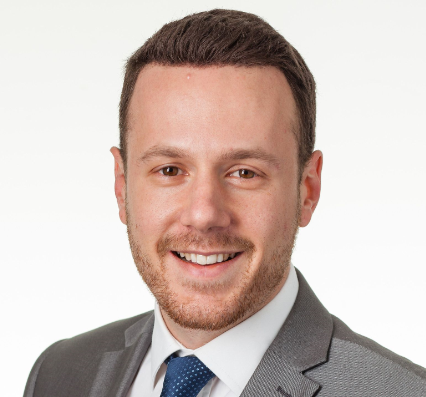 Investor interest in bridging loans remain strong despite the 3.3% monthly decrease in property transactions in June 2017, says Stephen Wasserman at West One Loans (pictured).
The UK property transaction count according to the latest HMRC figures for June 2017 was 96,910 residential and 9,800 non-residential transactions, which decreased by 5.5% in the same time period.
Wasserman, managing director of West One Loans, said: "We're seeing steady growth in investors taking out bridging loans, making the most of the flexibility and quick turnaround times they offer while in such choppy waters.
"Consumer and investor confidence in bricks and mortar dipped slightly as the snap election dampened buyers' and sellers' interests.
"Despite this, the market is incredibly resilient and we're confident transactions will pick up again in the coming months as the sector recovers from the initial shockwaves from the election.
"We are in a period of prolonged economic uncertainty, and during this time its important borrowers are aware of the range of financing options available to them."