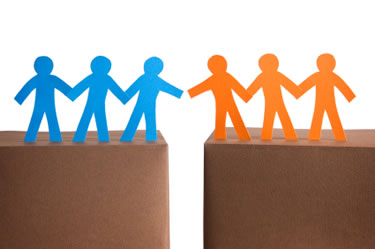 Bridging Loan Hub has secured a partnership with Brightstar Financial.
The new bridging introducer is based in London and will act as an introducer for bridging, development and auction finance in the UK.
The online business allows customers to request a quote through the online form and be reviewed immediately at Brightstar Financial.
Daniel Tennenbaum, founder of Bridging Loan Hub, said: "I am delighted to be working with Brightstar.
"I am pleased to be recommending their services to our customers who will be able to access to the most effective and affordable finance to suit their requirements."
Customers can apply for bridging finance ranging from £50,000 to £25m.
Kit Thompson, director of short-term lending at Brightstar, added: "We are delighted to partner with Bridging Loan Hub.
"They see the benefit in dealing with a firm who are able to source from a comprehensive panel of specialist bridging lenders, with access to market-leading rates."