Lending jumps 15.3% in Q3 but completion times continue to climb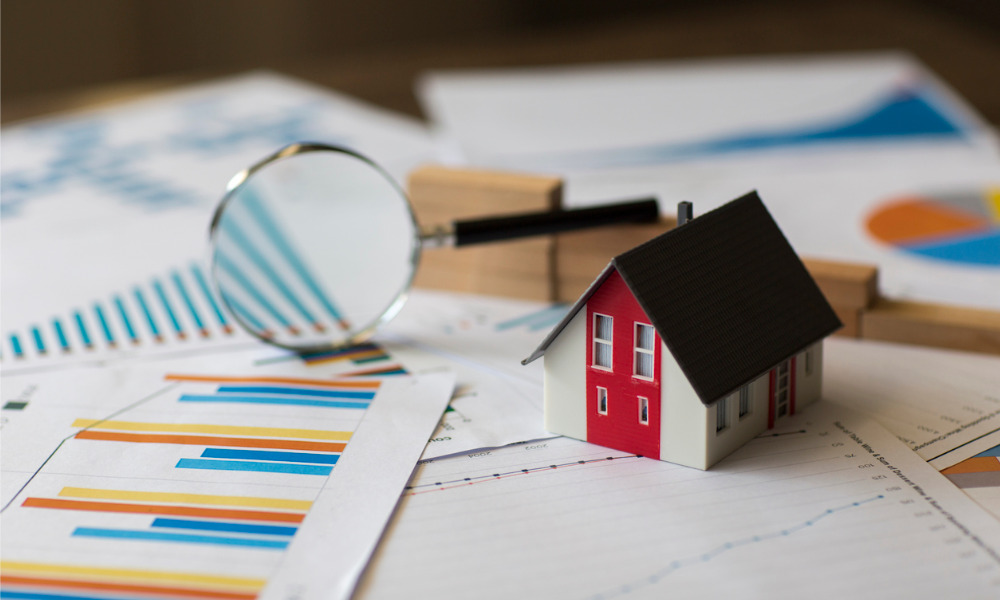 Bridging loan transactions bounced back in the third quarter after falling by 40.6% in the previous three-month period.
According to the latest Bridging Trends data, bridging loan transactions totalled £191 million from July to September 2023 – a 15.3% increase in transactions from Q2's £165.7 million.
Amid the uptick in lending volume, contributors to Bridging Trends noted a shift in the average monthly interest rate, which increased from 0.84% in Q2 to 0.94% in Q3 – the highest reported rate since Bridging Trends launched in Q1 of 2015 when it hit 0.95%, demonstrating how the current high-interest environment and the base rate hikes have affected the sector.
The average loan-to-value continued to sit comfortably under the 60% mark, increasing from 56.9% in Q2 to 57.3% in Q3, with borrowers likely borrowing more due to lower valuations caused by a softening in house prices.
Have you seen the latest Bridging Trends? 👀

📈 Contributor lending jumps 15.3% in Q3
☝️ Average monthly interest rate highest since 2015
⏰ Completion times continue to climb

View the full infographic here. 👉 https://t.co/pJprMDwJFJ #bridgingtrends pic.twitter.com/bxKBQmYGrF

— Bridging Trends (@BridgingTrends) November 1, 2023
Meanwhile, preventing a chain break remained the most popular use of a bridging loan at 22% of total transactions in Q3, while demand for bridging loans to finance heavy refurbishment projects plummeted from 13% in Q2 to 7% in Q3 – the lowest it has been since Q4 2020.
The traditional summer lull possibly caused the average bridging loan completion time to increase from 58 days in Q2 to 62 days in Q3, with trend having been observed in previous third quarters as well. The average term of a bridging loan remained steady at 12 months.
"Increased completion times have been a topic of hot conversation in the industry for some time now and reflected, frustratingly, in the data here," remarked Chris Whitney, head of Specialist lending at Enness Global. "I appreciate we had the summer period but still think this is heading in the wrong direction. We await to see what next quarter looks like with interest."
William Lloyd-Hayward, group chief operating officer at Brightstar Group, said the latest Bridging Trends continued to demonstrate the ongoing resilience and versatility of the bridging market.
"Interest rates have increased, just as they have in the mainstream market," Lloyd-Hayward added. "However, unlike the term mortgage market, lending continues to climb.
"One area to note is that completion times are also increasing. This is likely to be partly down to the sluggish property market, but it does put more emphasis on brokers partnering with an expert in the sector to ensure they are choosing the best bridging lender to meet the demands of their clients and securing the best client outcomes."
Want to be regularly updated with mortgage news and features? Get exclusive interviews, breaking news, and industry events in your inbox – subscribe to our FREE daily newsletter. You can also follow us on Facebook, Twitter, and LinkedIn.