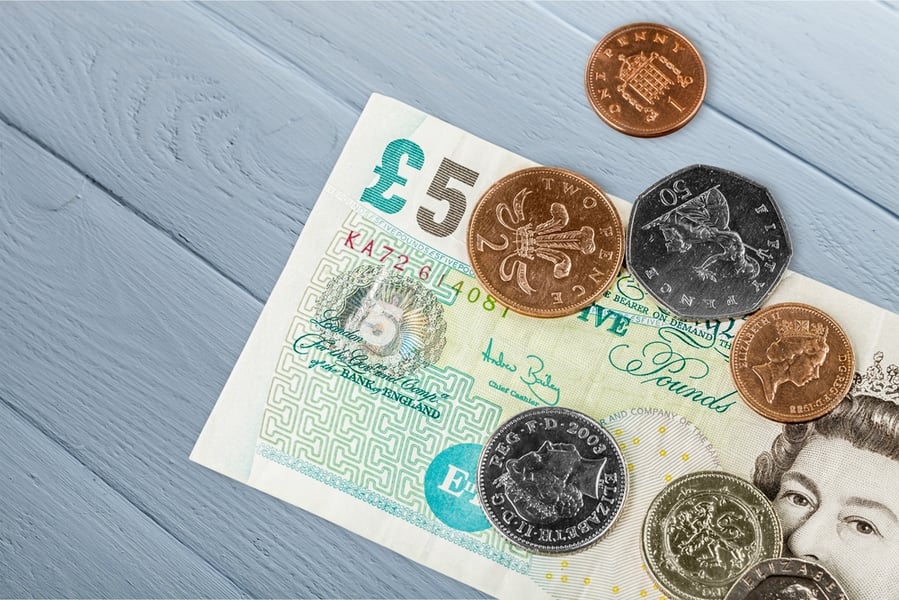 Gross annual bridging lending increased to £4.2bn in April, the latest West One bridging index has shown.
Figures saw a significant rebound in Q4 2016 which meant the bridging market returned to growth at the beginning of 2017.
This comes as the ASTL recently reported gross lending figures for their members at £780.2m.
The index highlights how gross annual lending returned to growth to rise 2.8% to £4.2bn with steady growth expected throughout 2017.
One of the challenges that face growth in the bridging sector is the wider property market, with Halifax recently revealing at 0.1% fall in house prices in April.
Stephen Wasserman, managing director of West One Loans, said: "We've seen a rise in bridging loan volumes as investors turn to alternative finance.
"The drop which followed the shock referendum result last summer was quickly recovered and this gives us confidence as an increasing number of commentators moot a slowdown in the housing market.
"Whatever happens next, the industry needs to be ready with diverse and flexible financing options for property purchasers."
The index also looks at trends found in the bridging industry thus far, with a larger volume of smaller loans being seen in the market.
Interest rates saw a sharp increase in January 2017 to 1.12% which has now levelled off back at 1.04% by the end of April.
Danny Waters, chief executive officer of Enra Group, added: "We remain confident the sector will continue to grow with ever more investors turning to bridging finance."