Completions, applications, and loan books all posted an increase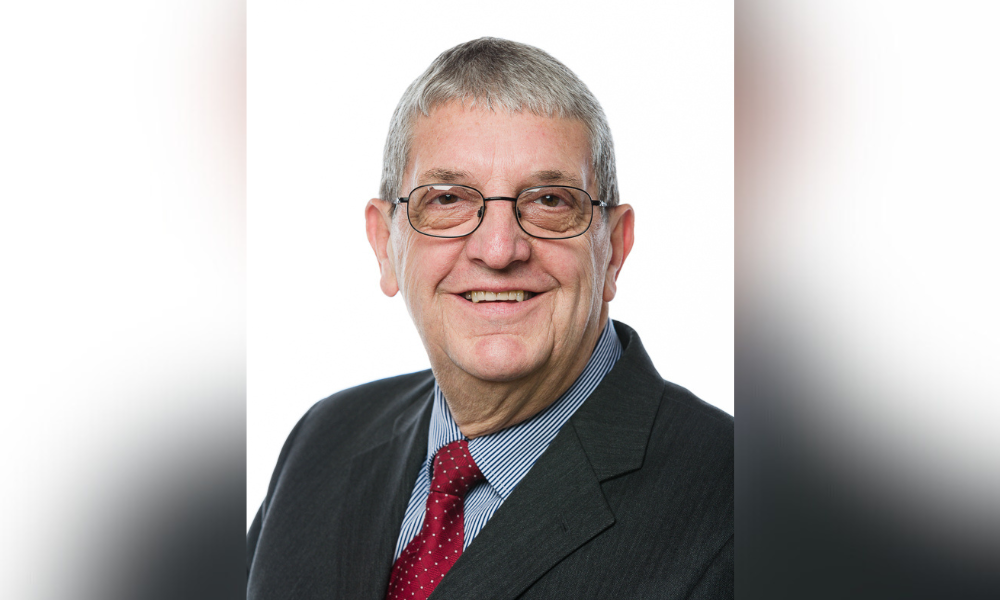 Bridging completions, applications, and loan books continued to grow in the first quarter of 2023, according to the latest data from the Association of Short Term Lenders (ASTL).
The figures, compiled by auditors from data provided by members of the ASTL, showed that bridging completions passed £1.4 billion in the first quarter of 2023, which represents an increase of 11.8% on the previous quarter and a 36.3% rise compared with Q1 2022.
Applications also went up, reaching £9.8 billion during the year's first three months, representing an increase of 13.1% compared to the last three months of 2022 and a 54.3% rise from the same period last year.
The latest data from the ASTL also showed that the value of loan books has increased too, rising by 4% to another new high of just over £6.8 billion – 52.1% more than the value recorded in the first quarter of last year.
"The somewhat indifferent performance of the economy has not affected demand for short term finance, which continues to demonstrate that it can provide a versatile source of funding during all economic cycles," Vic Jannels (pictured), chief executive of the Association of Short Term Lenders, commented.
"Loan books have reached another record high of more than £6.8 billion, and applications have now shown an increase in each of the last five consecutive quarters.
"Given the ongoing challenging economic environment, it's important that lenders continue to take a robust approach to underwriting to help ensure the market continues to grow in a cautious and sustainable way so that it can help even more customers to finance transitional periods in the future."
Want to be regularly updated with mortgage news and features? Get exclusive interviews, breaking news, and industry events in your inbox – subscribe to our FREE daily newsletter. You can also follow us on Facebook, Twitter, and LinkedIn.