Most (70%) believe that their volumes will grow over the next six months.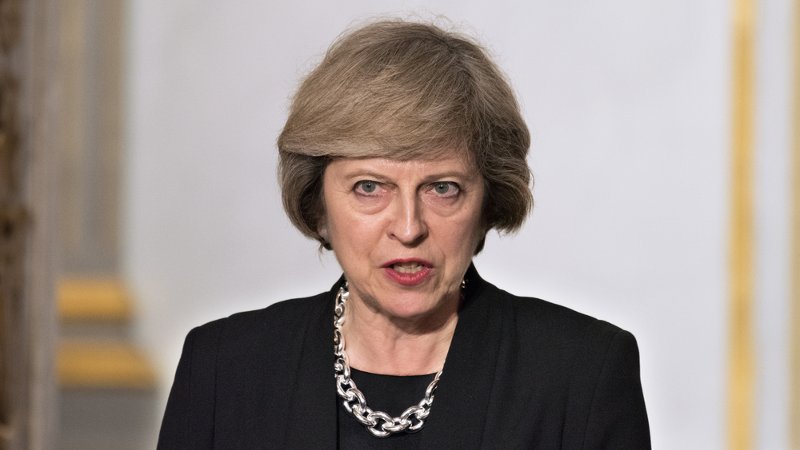 ASTL members remain positive about their, and the sector's, prospects despite the political uncertainty, their latest sentiment survey suggests.
Lenders remain positive about the prospects for their own businesses, with 70% believing that their volumes will grow over the next six months.
Despite the promising figures regarding political matters, positivity has now decreased from 45% in March to 43% about the long-term future of the UK economy.
Over half (55%) of members in the survey said they felt less positive directly as a result of the election, whilst 34% now say they are not confident about the prospects for the UK over the next 12 months.
Benson Hersch, chief executive of the ASTL, said: "Whilst there is understandable caution about future prospects, the sector will continue to grow.
"Whilst there are signs that the rate of past growth of prices in the residential property sector will not continue, this should not inhibit the long-term growth of bridging."
Only 2% of members in the survey feel more positive about the UK economy post-election, compared to 22% post-budget.