Deal aims to incentivise brokers and borrowers in downturn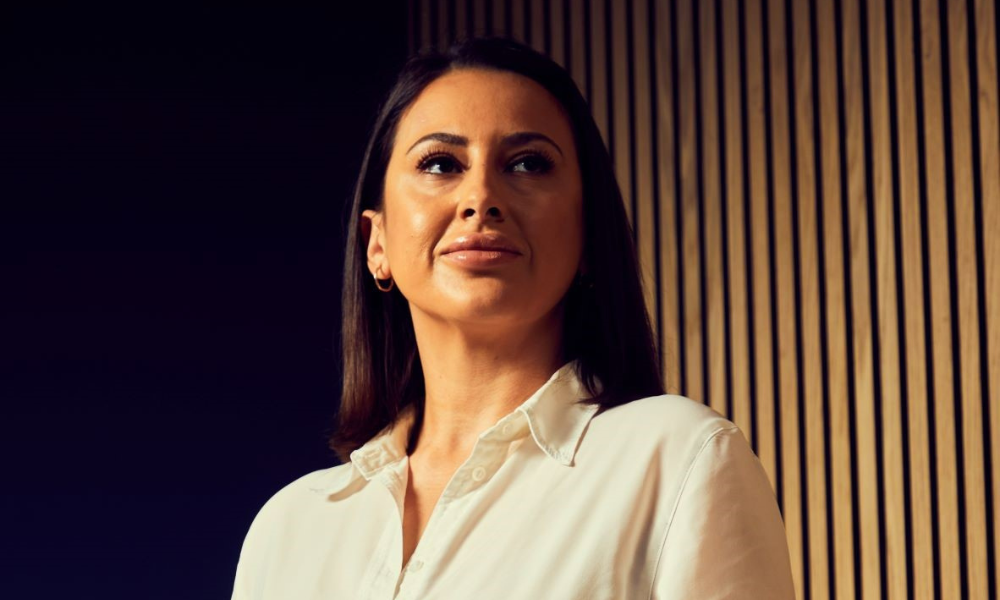 Specialist lending firm Somo Bridging is offering to pay up to £2,000 of lender legal fees if brokers or borrowers lock-in a deal by the end of the month.
Somo reports that it saved borrowers over £25,000 in lender legal fees, in a similar promotion in 2022. It aims to replicate its previous success.
The deal is designed to enable brokers to provide borrowers with a motivating and real incentive, at a time when economic pressures continue to bite. They need to lock-in by midnight on February 28.
Somo's sales director, Jade Keval (pictured) explained: "For brokers, it's a great incentive to get a deal over the line, and for borrowers, they get up to £2,000 back when they complete. We never ask for legal fees upfront so if they don't complete, they don't have to put their hands in their pockets at all.
"We refunded thousands back to borrowers last year so it's easy to see why there was huge appetite for us to run this again and we're looking to smash this figure in 2023, with the help of our new and talented recruits."
She added: "We work closely with our brokers and fully understand the broker–borrower relationship, which is why we'll continue to provide incentives such as this one."