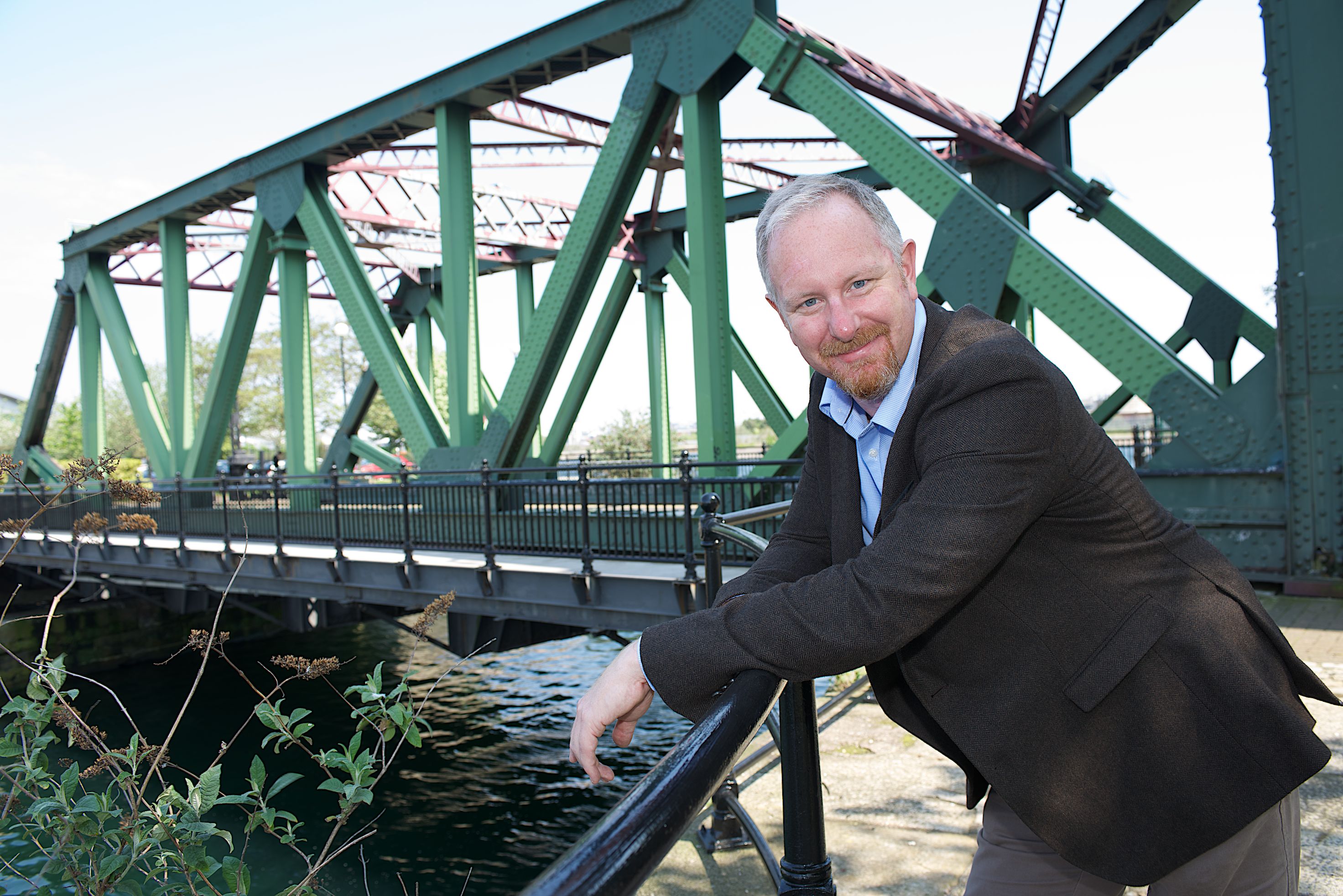 Bridging Finance Solutions on track to double turnover
Bridging Finance Solutions (BFS) has announced plans to double turnover for the third year running.
In 2016, the firm saw a 102% increase in turnover compared to the same period in 2015 and hope to see similar growth in 2017.
Steve Barber, managing director at Bridging Finance Solutions, said: "We have enjoyed year-on-year growth for the past five years, and we expect his year to be no exception.
"Our bid to double turnover obviously becomes more challenging as the figures get higher but I'm confident that we can once again meet our targets.
"With more deals with high street lenders as well as brokers, accountant and solicitors, we are penetrating new markets with professional services recognising the far reaching benefits of short-term finance."
This news comes after an increase in staff levels at the Wirral based firm boosting the team from eight to 14 with further appointments set for this year.
Steve continued: "Bringing in new team members including two regional growth managers has undoubtedly supported us in exceeding our goals, giving us the infrastructure to evolve further and ultimately take us to the next level.
"We're excited to head in to 2017, collaborating further under existing partnerships whilst establishing new relationships across the north and beyond."