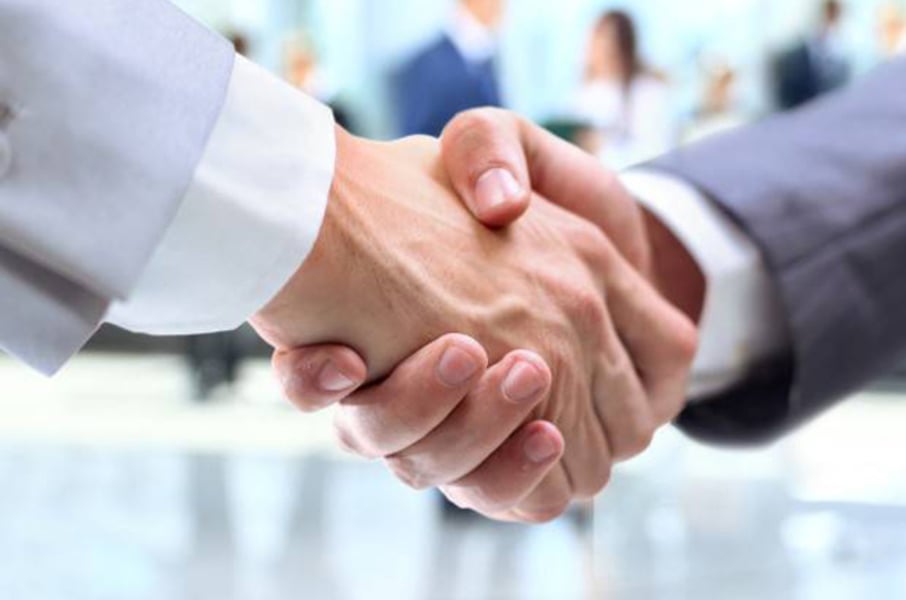 Bridging Finance Solutions has strengthen its team with the appointment of regional business manager Richard Gray.
Gray comes from a financial background and previously held a similar position with a finance 'packaging' company, and will focus on the North of England.
He said: "I'm very comfortable working within this sector having held various positions with financial companies since leaving university. My former role was with a financial packaging business and so the shift to working directly for a lender is a really positive move for me.
"Whilst dealing with clients directly and passing on those additional cost savings, I will also continue to develop relationships with accountants, solicitors and brokers who are increasingly recognising the many benefits bridging can offer.
"Now is a really exciting time to be working within the bridging industry and BFS is a business that is enjoying real growth, particularly within the past three years which is in sync with a general upturn in the UK property market. People are now looking to property once again as a great investment or an opportunity to make fast money and whilst high street lending can still be challenging, bridging can often be the key that unlocks potential deals."
Stave Barber, managing director at Bridging Finance Solutions, added: "Richard is a young and ambitious individual who has already gained much experience and knowledge of our industry. He's clearly ready for a fresh challenge and there is huge scope and potential at Bridging Financial Solutions to grow and develop professionally. We look forward to welcoming him on board."