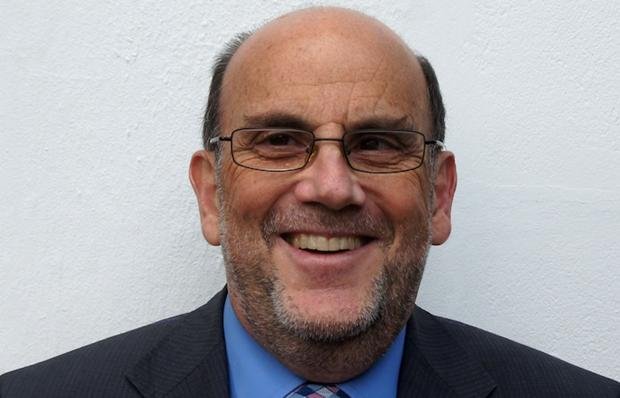 Bridging lending by value fell by 17.4% in the third quarter of 2016 compared to the previous quarter and by 4% year-on-year, research from the Association of Short Term Lenders has found.
However the value of lending in the year to September 2016 climbed by 15% year-on-year.
Benson Hersch, chief executive of the ASTL, thinks bridging lending for the whole of 2016 will exceed 2015's total of £2.4bn but fall short of £3bn.
He said: "This was the first full quarter after the referendum. Brexit blues, increased stamp duties and impending tax changes all seem to have had an effect.
"My doubts regarding the record level of applications in the June quarter being reflected in completions in the September quarter proved correct and I predict the same for the forthcoming quarter."
He added: "Bridging figures have been on something of a rollercoaster ride over the past year, having alternatively risen and then dropped, however the size of the total loan book is still well up on the previous year.
"Anecdotal feedback from members in respect of Q4 remains positive, but whilst many are positive about their firm's performance, the market is definitely becoming showing signs of becoming more difficult.
"I therefore think that we will end the year well up on last year's total of £2.4bn loans written, but we are unlikely to make the £3bn that many were predicting last year."