Marketplace offers pre-construction bridging loans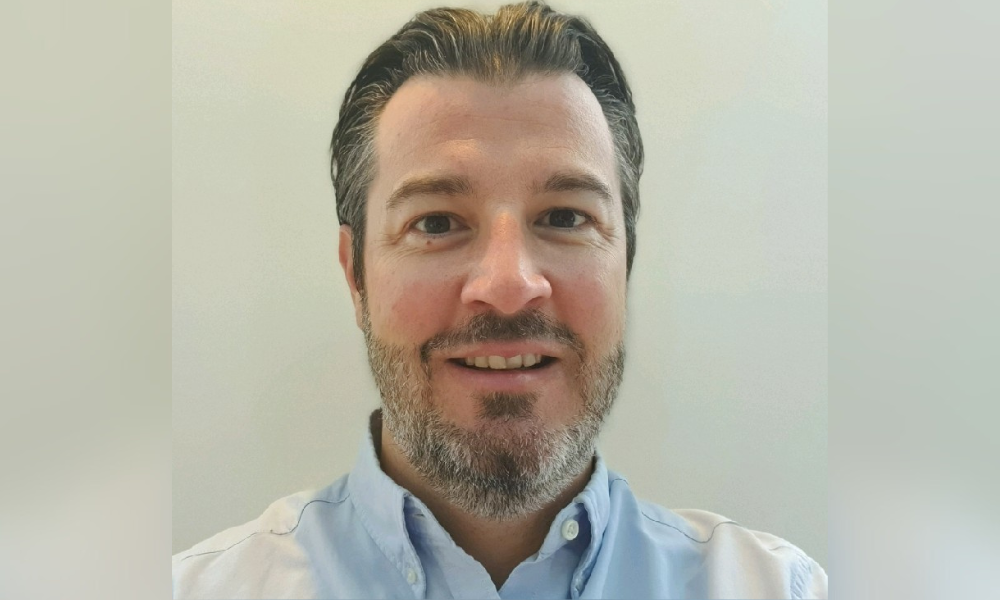 Specialist finance digital marketplace Brickflow has announced that it is now offering pre-construction bridging loans to its Enterprise customers.
These customers can now search and compare over 40 bridging finance lenders, including challenger banks and specialists such as Avamore, BridgeHelp, Glenhawk, Interbay, Precise, Roma, and Shawbrook, aside from Brickflow's existing 40-plus development finance partners.
Pre-construction bridging finance gives borrowers the liquidity they need to purchase a site, acquire planning, and finalise development details before the construction phase.
Over the coming months, Brickflow plans to launch bridging loans for purchase or refinance, refurbishment, and post-construction.
"The commercial real estate sector has been slow to embrace technology, preventing brokers and developers from fully accessing and searching the market for best-value bridging and development loans," commented Ian Humphreys (pictured), founder and chief executive of Brickflow.
"By addressing this lack of transparency and enabling brokers, for the first time, to compare and apply for bridging finance, and development finance, via one digital platform, we're saving huge amounts of time and eliminating inefficient equity deployment. This supports housing delivery as the money saved can be ploughed back into projects."
Want to be regularly updated with mortgage news and features? Get exclusive interviews, breaking news, and industry events in your inbox – subscribe to our FREE daily newsletter. You can also follow us on Facebook, Twitter, and LinkedIn.