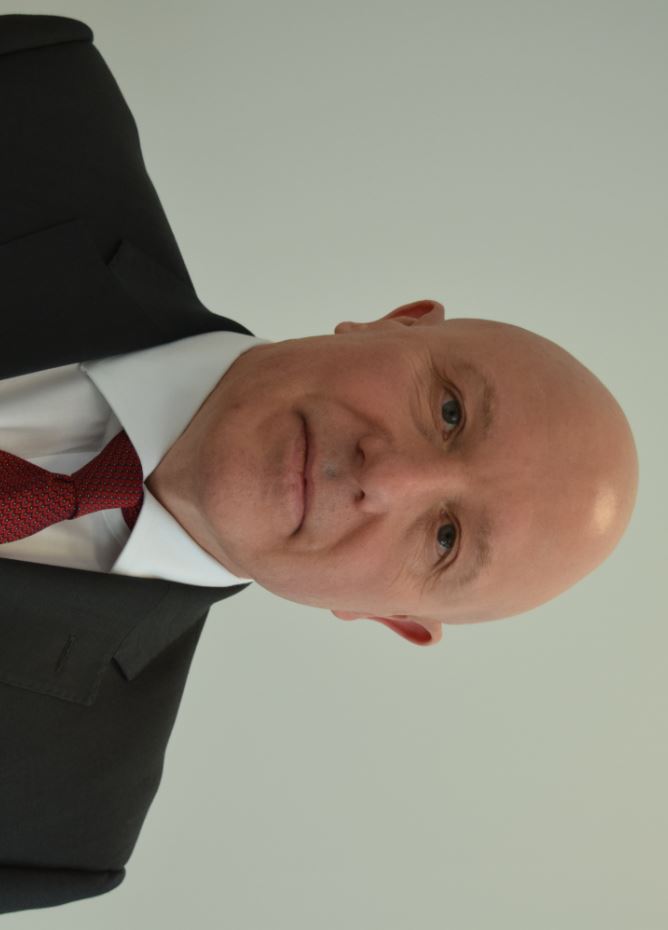 Steve Brennan (pictured), former head of credit at Masthaven Finance, has accepted a role as director of lending at asset finance and bridging lender Borro.
He will be responsible for driving increased interaction between luxury asset and property lending and joins the lender on 21 March.
Paul Aitken, chief executive of Borro, said: "Bringing Steve on board is an important step Borro, it shows that in a matter of months we have managed to establish a reputation as a growing force in the bridging market.
"A key part of his role will be working to further integrate our luxury asset and property offerings. A client recently borrowed £24,000 against two works of art in order to cover the valuation fees for a £4m property loan and provide cash flow for their business. We expect to see more and more demand for this type of solution and we look forward to Steve helping us service this."
Brennan added: "I am relishing the opportunity of my new role in Borro. The combination of property and luxury assets is beneficial to clients and this represents a chance to bring my deep experience to an innovative platform. I look forward to helping Borro take their business to the next level."
Borro is expecting to complete £100m of property bridging in 2016 and expects to write £10m of loans against luxury assets to assist property transactions.