The borrower needed immediate funds as he had a deadline to meet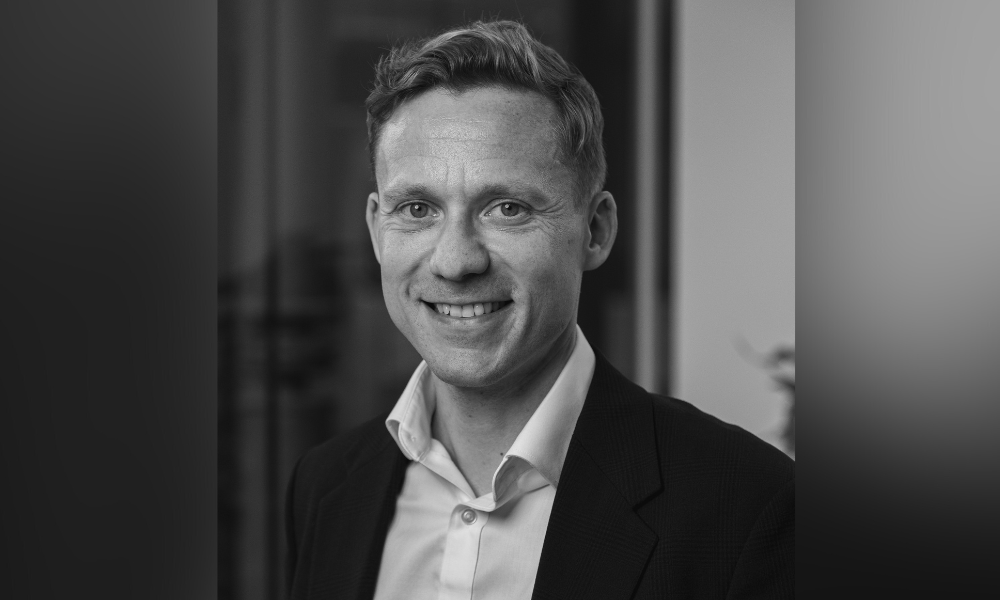 Specialist lender Avamore Capital has completed a £7.4 million bridging loan for a borrower who had an upcoming refinance deadline and needed more funds to secure an onwards purchase.
As the borrower's original lender was not able to follow through on the commitment to fund the scheme in Richmond, Avamore stepped in and worked closely with the client to issue terms quickly and in-line with their requirements.
The original valuation was undertaken on behalf of the previous lender and executed by a firm which is not part of Avamore's panel. The lender, considering the reputation of the valuing firm, was able to circumvent its usual policy and agreed to a re-type report in order to save the borrower from losses due to the change in finance providers.
The main scheme consists of a five-storey mixed commercial and residential unit, with commercial units occupying the ground floor, and 20 apartments taking up the space above. At the point of completion, the borrower had already secured a purchaser for the commercial element of the property and was negotiating a block sale on the residential units.
Considering the liquidity of the underlying asset, in addition to securing the exit bridge for the borrower, Avamore was concurrently able to provide additional funds by working with one of its mezzanine partners on behalf of the borrower for a second site purchase, facilitating the next development stage.
"It's exactly these kinds of deals that offer us the opportunity to showcase our customer-centric lending," D'mitri Zaprzala (pictured), managing director at Avamore Capital, commented. "Even in cases of a larger size, we are always prepared to act quickly, along with offering flexibility where needed in order to drive positive outcomes.
"The team always pull together, delivering solutions that are both time and cost-saving for the borrower and this example was no different. With the end of the year approaching and many brokers and developers needing to get last minute results before 2023, deals such as these highlight that we can help, right up to the 11th hour."