It aims for simplicity and clarity so clients can choose the right products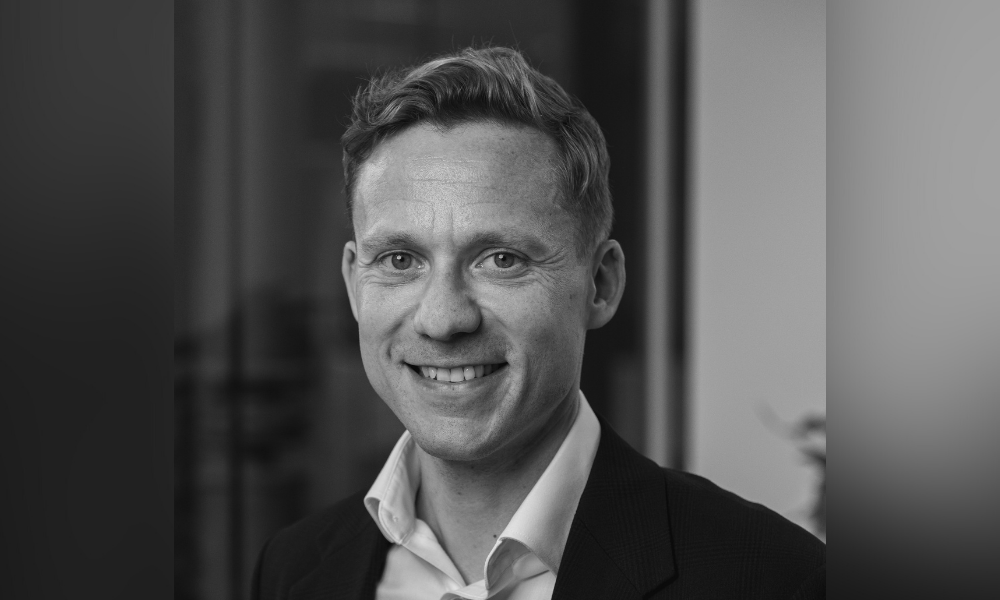 Development and bridging lender Avamore Capital has refreshed its suite of products to simplify its offering and provide more clarity for its clients.
The lender still offers its four core products: refurbishment, part complete development (formerly known as finish and exit), development, and bridging.
It has also been able to maintain its most competitive rates for development loans, with its product set now geared towards helping developers look for loans between £1 million and £5 million with the ability to lend upwards of that.
Major changes include the reintroduction of commercial bridging, alongside its standard residential product, and loans from £500,000 will be accepted. Loans can be issued based on high level plans being in place for an onwards residential conversion.
Its residential bridging product remains the same with the lender maintaining that the rates offered are independent of the leverage required by the borrower.
Further moves to simplify the Avamore product set come with the consolidation of the historic light, medium, and heavy refurbishment categorisation. Refurbishment still covers the full range of works from decorative updates to full scale internal changes, but it is no longer the broker's responsibility to identify where in the product set the project should fall.
D'mtri Zaprzala (pictured), managing director at Avamore Capital, said that the product refresh comes at an exciting time for Avamore, with the recent expansion of the team, and the introduction of the calculator last month.
"Revamping the products was the next natural step in empowering our brokers to offer their clients' relevant solutions to today's challenges. With the current rising rate environment, we wanted to give brokers and developers confidence that we will continue to innovate and find ways to add value," Zaprzala stated.
"As ever, we'll be keeping our ear close to the ground and responding to borrower and broker feedback. In short, we're continuing to do what we've always done, just better," he concluded.