The specialist lender has provided more than £150m to residential developers since its launch in January 2020.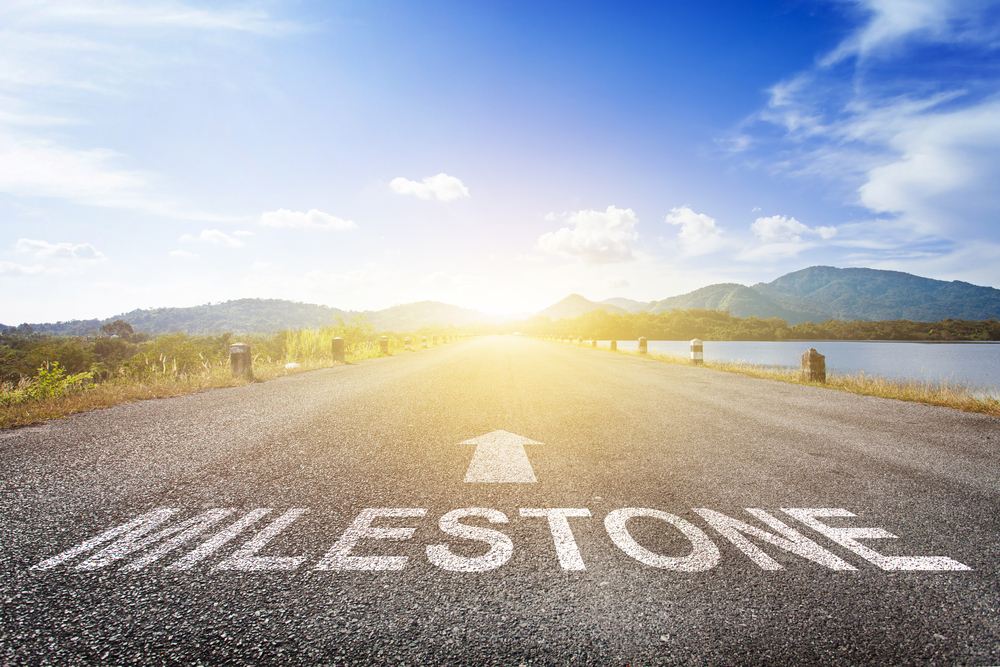 Atelier Capital Partners is set to deliver more than £300m of development and bridge finance lending to housebuilders. 
This follows the forming of partnerships with financial institutions, including international asset manager M&G Investments and UK-based Paragon Bank.
The specialist lender has provided more than £150m to residential developers since its launch in January 2020.
It has also securitised a tranche of its loan assets, with capacity to go beyond £100m of securitised assets.
Atelier is on course to have more than £250m of assets under management within the next year.
Atelier focuses on lending to professional residential developers and small to medium enterprise (SME) property companies, with a particular focus on urban regeneration, and the funding of schemes on brownfield sites that deliver a sustainable impact to their local community.
Loans typically range from £1m to £15m, with finance used primarily by smaller, agile developers to acquire land, as well as to fund construction and refurbishment.
Recent projects include the transformation of a derelict petrol station in the centre of a Hertfordshire market town into six homes, and the construction of eight sustainable townhouses – each of which is 40% more energy efficient than current Building Regulations require – on a brownfield site in Crystal Palace, South East London.
Atelier has voiced its commitment to supporting good environmental, social and governance (ESG) outcomes through its choice of schemes.
Chris Gardner, co-founder of Atelier Capital Partners, said: "We're delighted to be adding to our family of institutional investors, who all share Atelier's belief that the best property finance should deliver more than just bricks and mortar.
"Our platform allows financial institutions to achieve sustainable returns from a reliable asset class – while also providing a positive, lasting legacy for the environment and communities across the UK."
Graham Emmett, co-founder of Atelier Capital Partners, added: "Atelier has assembled an exceptional team of real estate finance professionals, and invested heavily in people and technology to support high-touch, high-value relationships – earning us a reputation for efficient decision-making, deal execution and loan servicing.
"We offer certainty both to our borrowers and to our investment partners, and are proud to have provided more than £150m to build homes of both ambition and quality.
"We've built a platform with the gravitas and track record needed to secure top tier global investment, while also offering agility and precise execution to our borrowers.
"To that list we are now adding financial innovation; the securitisation of our assets will boost our liquidity and enable us to make more finance available to those building sustainable, energy efficient homes for the future."
Will Nicoll, chief investment officer, private and alternative assets, at M&G Investments, said: "Atelier has created a platform that brings institutional rigour and stability to the short-term property finance market, providing many property developers with a reliable source of finance.
"In turn, the income from these loans benefits our institutional and pension fund clients."
Jamie Pickering, Director of structured finance at Paragon Bank, added: "Little more than a year on from its official launch, Atelier has built up a strong balance sheet and funded the creation of homes that are enriching communities across the country.
"We're proud to be partnering with a business that shares our desire to provide the right finance to the right developments, and Atelier's enhanced liquidity will accelerate its contribution to Britain's booming residential real estate sector."
Read more about Atelier Capital Partners' culture and approach to lending here.