Bootle (pictured) is chairman at his own consultancy, economics consultancy Capital Economics.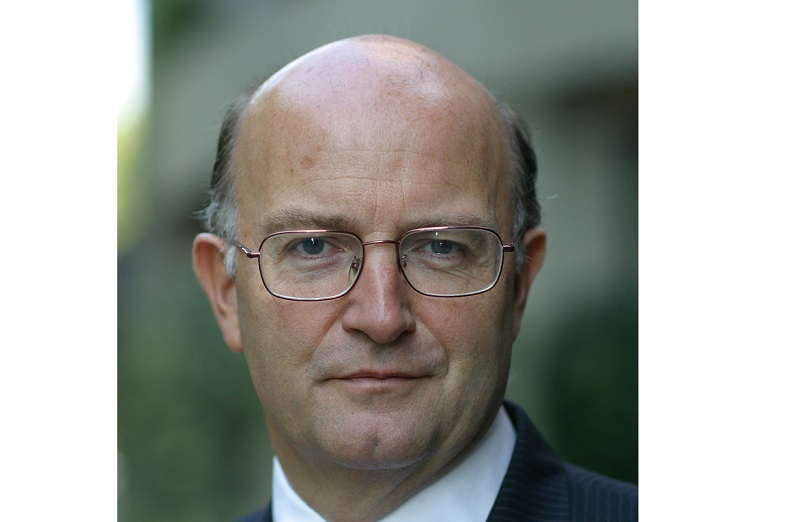 Economist Roger Bootle will be keynote speaker for The Association of Short Term Lenders (ASTL) at its 2019 Conference on Wednesday 20 November.
Bootle (pictured) is chairman at his own consultancy, economics consultancy Capital Economics. For 20 years he was a specialist adviser to the House of Commons treasury committee. The annual conference will be at Painters' Hall in the City of London.
Benson Hersch, chief executive at the ASTL, said: "Knowledge is power, so in this environment it's vital for businesses in the bridging industry to take every opportunity to build their own personal, professional and institutional knowledge.
"Roger Bootle is an excellent addition to our conference, which promises to deliver accurate and comprehensive competitive intelligence, latest industry insights, up to date analysis, forward thinking ideas, fantastic networking opportunities."
Bootle added: "Nobody knows for certain what the future holds, but businesses can form a plan based on the information that is available to them. I'm looking forward to talking to delegates of the ASTL Conference about some indicators we are currently seeing and what they might mean."
Bootle is an honorary fellow of the Institute of Actuaries.
He has forecastedmajor market, economic and monetary events including the real estate bubble, the impact of the credit crunch, the collapse of the 'dotcom' boom, the UK's removal from the ERM, and the period of sustained low inflation in Europe and the US.
As an expert in the European Union from his long career in the field of politics and economics, the ASTL said Bootle is also well-placed to discuss the future of Britain from a post-Brexit standpoint.
He joins an already impressive list of speakers for the 2019 ASTL Conference, which includes Rob Elder from the Bank of England, Lucian Cook from Savills and Lynda Blackwell who was mortgage sector manager at the FCA.
The ticket price for non-members is £200, including lunch.