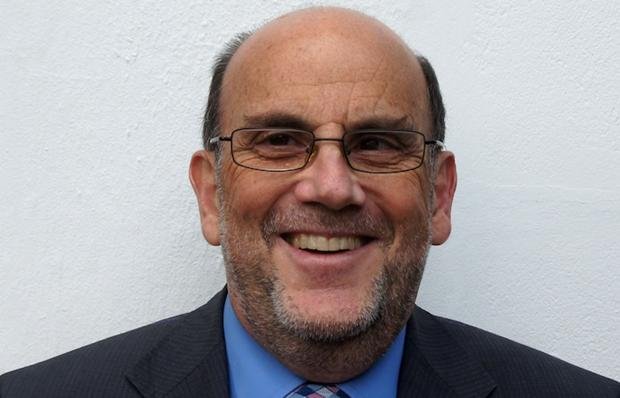 The Association of Short Term Lenders has prohibited its lenders from charging higher rates of interest from the start of the loan if the borrower goes into default.
The ASTL has amended its code of conduct to ban the practice, which is known to happen in the bridging industry, which it said will prevent members from treating customers unfairly.
Lenders can still penalise borrowers with higher rates but only after the loan goes into default.
Benson Hersch (pictured), chief executive of the ASTL, said: "This is to provide brokers with the assurance that their clients will be benefit from high standards of ethics and transparency when dealing with an ASTL member.
"This includes not issuing terms nor charging fees where the lender does not reasonably expect to provide finance; bringing to the customer's attention all costs and fees to be charged and treating both customers and all other third parties at all times fairly and courteously.
"The new clause in our code of conduct just helps to eliminate any thought of bad practice and raise our standards still higher. Any lender found not abiding by these will risk being expelled from the association."
The new clause in the code of conduct is as follows: "For the avoidance of doubt, where the member has a provision that a higher or non-discounted rate be applied in the event of default, then such rate should only be applied from the date of the default or the date of notification to the client, if later and not back-dated to the initial date of advance of the loan."