Laleta Buctkuar joins following 12 years at Together and more recently a period at Roma Finance and Colin Mottram has been promoted internally from senior relationship manager.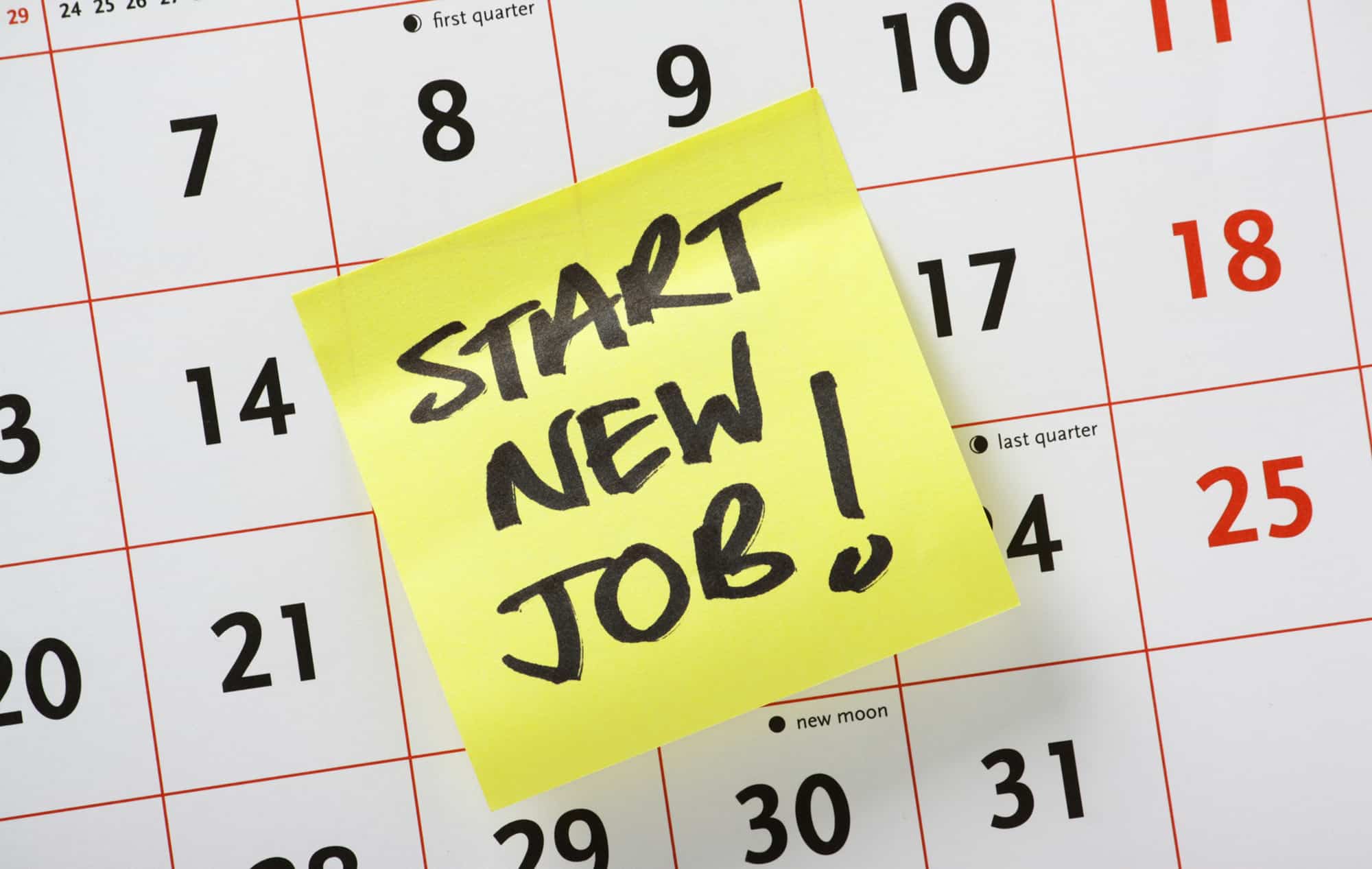 Assetz Capital has added two relationship directors to its bridging team as its looks to accelerate growth of the bridging loan book.
Read more about it on Specialist Finance Introducer.