Client needed immediate funds to repay his existing facility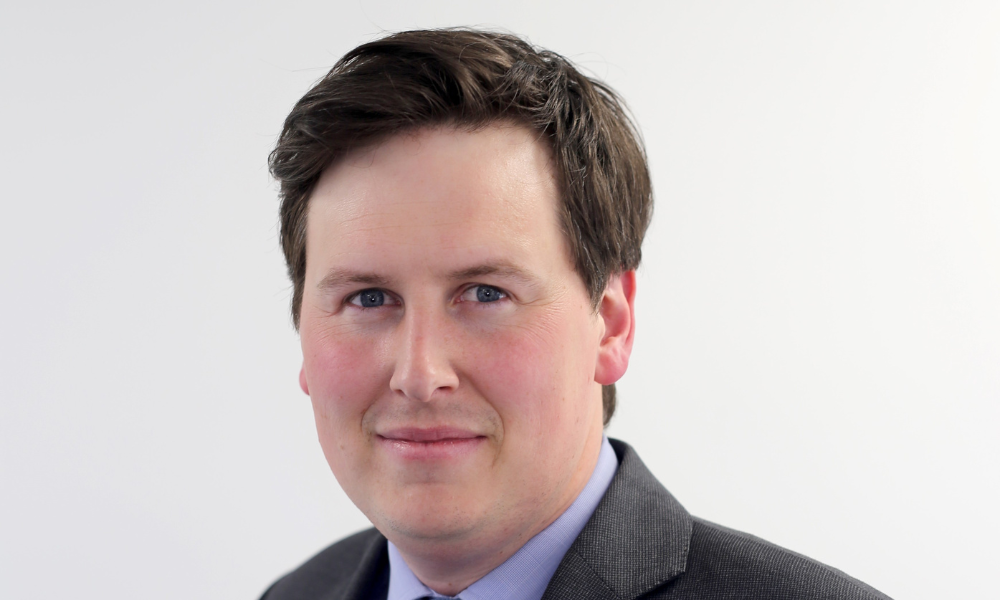 Aspen Bridging has completed a £5.1 million gross development exit loan for a developer nearing deadline to repay his existing facility.
The client was at the end of an existing development finance deal and had planned to move a couple of two-bedroom apartments in South Kensington on to a long-term deal having completed the properties in late October.
When the broker approached Aspen to explain the issue, the developer had decided to sell the properties, and the lender agreed a flat rate bridge at 0.82% per month over 12 months with zero early repayment changes.
The case was seen through to completion by Aspen's director Jack Coombs (pictured), head of sales Ian Miller-Hawes, and credit analyst Aqib Iqbal.
Aspen's 2022 rates and product card sees stepped rates from 0.49% and flat rates from 0.79%. The lender operates a maximum loan size of £10 million net, up to 75% LTV, and terms running from six to 24 months.
This year, the company launched two products, development exit and refurbishment, and bridge-to-let. The lender said applications are open to UK and overseas borrowers, either individuals or corporates, for properties across England and Wales.