It's also made changes on its bridge-to-let products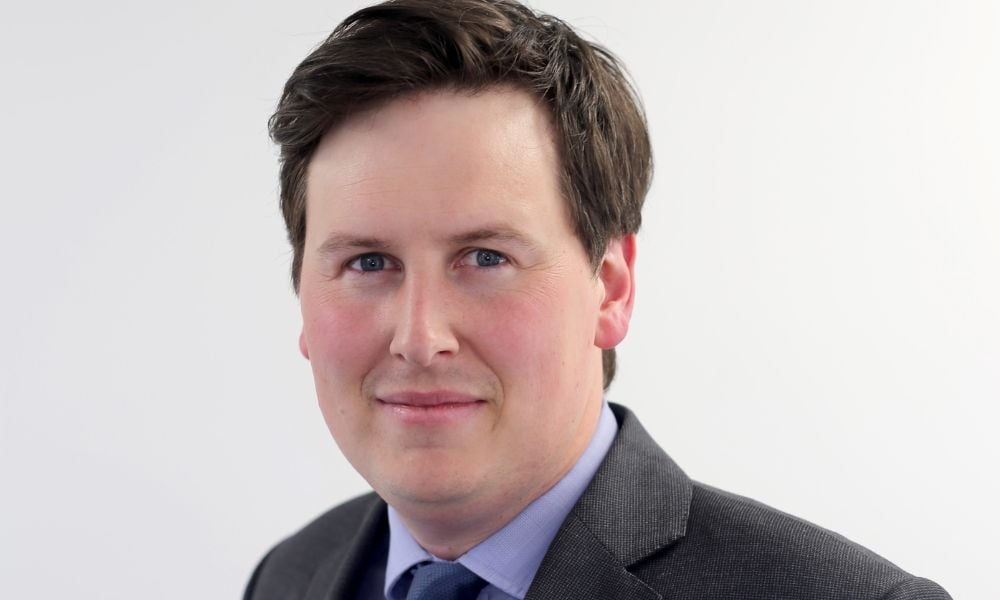 Specialist lender Aspen Bridging has reduced its rates by 60 basis points across the board, and reintroduced 80% loan-to-value (LTV) on its development exit and refurb product.
The lender's flat rates, across all product types including heavy works, are now available at 0.89% plus one month's exit at 80% LTV, 0.89% at 75% LTV, and 0.85% at 65% LTV.
Its no valuation bridge, which is designed to move from application to completion in 10 business days, is now offered at 0.95% at 70% LTV, up to £3 million net.
Aspen, which launched its new rates and product card for summer 2023, said stepped rates are now available from 0.49% per month and go right up to 80% LTV for the first six months across all product types.
Bridging loan sizes are available up to £10 million net, and Aspen's bridge-to-let product has had its maximum loan size increased by £2 million up to £3 million.
The initial bridge rate has also been reduced by 60bps to 0.85% per month followed by a bridge-to-let period at 6.99% pay rate and an ICR of 100%.
"S&U PLC, our FTSE listed parent, is confidently allocating substantial funding to support our continued success in 2023 and beyond, and the rate card is evidence to our desire to be competitive and attract as much business as possible," Jack Coombs (pictured), director at Aspen Bridging, said.
"To meet the forecast levels of applications, we have spent the last six months strengthening our team to ensure our service levels remain second-to-none, and we have expanded our office space by 50% to create the finest working environment. We remain positive about the UK property market, and we are here to deliver consistent and swift bridging to quality customers and projects."
Want to be regularly updated with mortgage news and features? Get exclusive interviews, breaking news, and industry events in your inbox – subscribe to our FREE daily newsletter. You can also follow us on Facebook, Twitter, and LinkedIn.