The loan was completed in 10 working days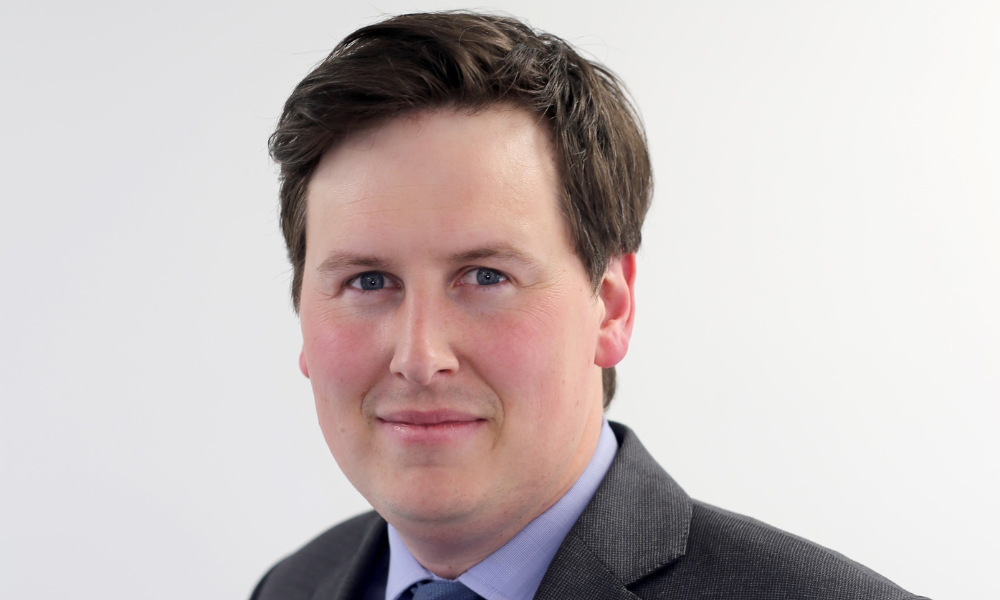 Aspen Bridging has concluded its busiest calendar year to date with a £2.57 million gross residential refinance loan that was completed in just 10 working days.
At 74% loan-to-value (LTV), the lender supported a developer that had recently completed a Balham, South London-based mixed-use property, consisting of one shop on the ground floor and five apartments of one-and-two bedrooms, and wished to repay his existing lender to have additional time to sell the units.
With a hard deadline in place due to sales in progress, Aspen used its remote signing procedures and obtained a retype of the client's previous valuation to save time and money.
The case, which was taken from start-to-finish by underwriter Laura Randall, was completed on a 10-month flat rate at 0.81% per month.
"At the start of the year, our target was to increase our bridging loan book by 50%," Jack Coombs (pictured), director at Aspen Bridging, said. "This has been achieved, and in 2023, the plans and pipeline are already in place to ensure we continue to grow exponentially."
Aspen's rates and product card see stepped rates from 0.49% and flat rates from 0.79%. The lender operates a maximum loan size of £10 million net, up to 75% LTV and with terms running from six to 24 months.
The specialist lender launched new products last year, the development exit and refurbishment and bridge-to-let. Applications for its products are open to UK and overseas borrowers, either individuals or corporates, for properties across England and Wales.
Want to be regularly updated with mortgage news and features? Get exclusive interviews, breaking news, and industry events in your inbox – subscribe to our FREE daily newsletter.