He has more than 16 years of property finance experience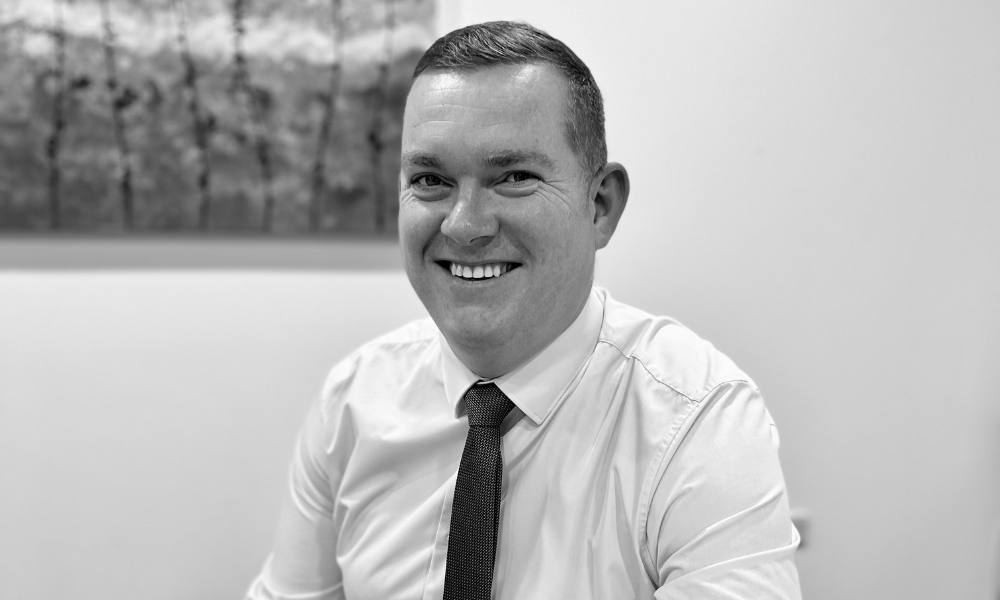 Specialist property lender Alternative Bridging Corporation has promoted one of its business development managers, Paul Gavin (pictured), to the role of head of sales for its northern division.
Gavin, in his new role, is expected to grow the reach of the bridging lender to help more brokers find solutions for their clients who require bridging and term loans, as well as development finance for residential and commercial purposes.
Leading the sales team in the North, he will further promote another Alternative Bridging offering – the 'Alternative Overdraft' facility, which enables customers to draw down funds as and when they need them.
Gavin has more than 16 years of residential and commercial property finance experience, having previously held roles at Bank of Ireland, Amicus Property Finance, Oblix Capital, HS Credit, and most recently, Glenhawk. He joined Alternative Bridging last year as a business development manager for the North.
"I have now been part of the Alternative Bridging team for just over a year and have been impressed by the dynamic approach to property lending and unrivalled client focus," Gavin said. "We work collaboratively with brokers to identify the best solutions for their clients and I'm delighted to take this role and help even more intermediaries experience the benefits of working with Alternative Bridging Corporation."
Jonathan Rubins, director at Alternative Bridging Corporation, congratulated Gavin on his promotion to the head of sales role.
"Since joining Alternative Bridging, he has exceeded target in both loans and new brokerages," Rubin said. "In his new role, he will continue to develop our relationships with brokers in the North, providing support for our BDMs and internal BDMs in the region. This role will include expanding the team and developing our presence throughout the North."
Last September, Alternative Bridging announced the expansion of its office by more than 50% to accommodate a larger team and provide room for further expansion.