He will focus on delivering lending solutions for brokers in London and the South East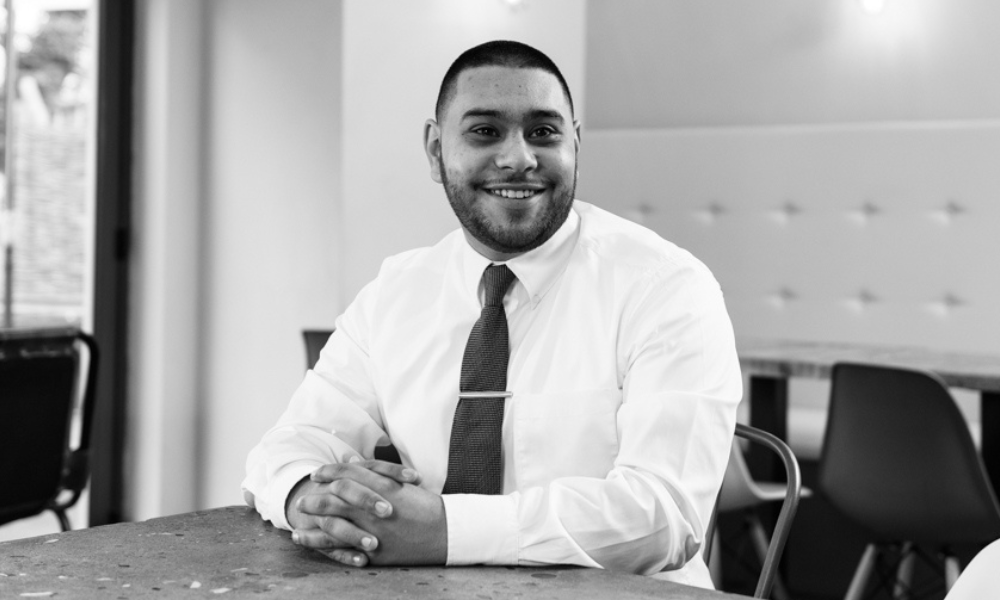 Alternative Bridging Corporation has promoted Phodis Maratheftis (pictured) to head of sales for London and the South East.
Maratheftis joined Alternative Bridging as a case manager in 2016, and had previously been promoted to internal BDM, and then to the role of BDM. The latest promotion will see him leading the Alternative Bridging sales team in London and the South East, with responsibility for implementing the property lender's strategy and ensuring that brokers in the region continue to benefit from its service.
"I'd like to congratulate Phodis on his new role," Jonathan Rubins, director of Alternative Bridging Corporation, remarked. "Phodis joined Alternative Bridging six years ago, and this is his third promotion during that period, which demonstrates his capability and commitment.
"London and the South East is arguably the most competitive region in the market, and I have no doubt that under the leadership of Phodis, the Alternative Bridging team will continue to deliver an unrivalled level of service to brokers in the region."
Maratheftis said he was delighted to start his new role.