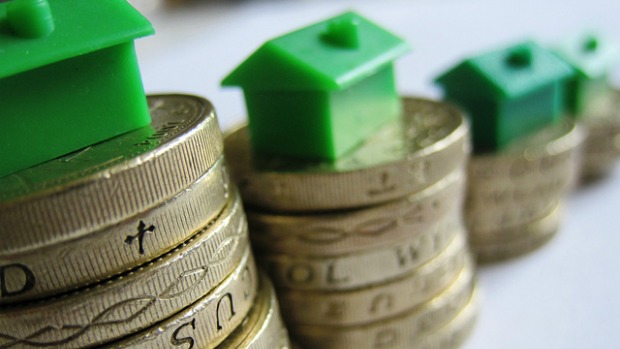 Century Capital has completed a hat trick of new loans today.
In what it called a "terrific Tuesday" the lender completed a £1.1m second charge on £6m property in Notting Hill, a £1.5m firstcharge on £2.5m property  in prime West Sussex and a £500k first charge on an £800k property  in Ealing.
Victoria George, Century's marketing and PR manager, said: "Our pipeline remains very healthy as we continue to grow the business. In recent months we have completed some amazing deals in record time and anticipate the rest of the year to be just as busy".