Marketing Assist uses artificial intelligence, and specifically LLMs, to create marketing content for brokers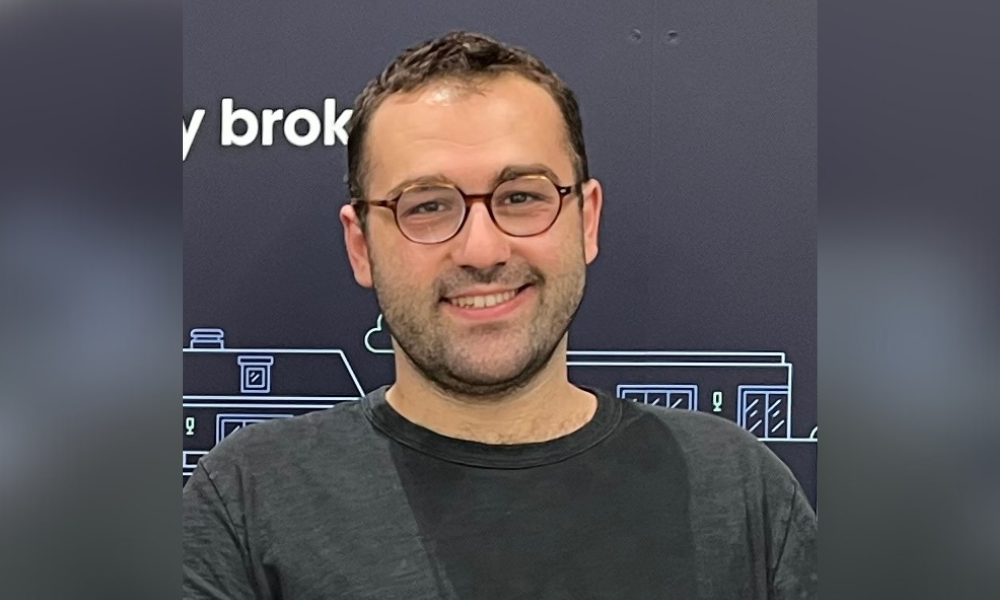 MPowered Mortgages recently launched Marketing Assist, a tool which uses artificial intelligence and specifically large language models (LLMs) to create marketing content for brokers.
But, why has the company chosen to launch this now and why is there a need for this technological advancement? Mortgage Introducer reached out to MPowered Mortgages to find out.
Why did MPowered Mortgage launch Marketing Assist?
Stelios Constantinidis (pictured), head of data science at MPowered, said the company is constantly experimenting with the latest research and technology, while in parallel thinking of how it can improve the broker experience.
"With Marketing Assist, we saw an opportunity to offer a free tool that could help brokers generate business leads in a tough market," he said.
Constantinidis has seen this tool help brokers get their ideas to the marketplace quickly.
"Unlike ChatGPT, this tool is specifically tailored to the UK mortgage market and, importantly, user friendly," he said.
In its first two weeks of being live, Constantinidis said it has already been embraced by brokers, many of whom had never used AI for content creation before. Some, he added, are already using it to craft their social media messaging or emails.
Marketing Assist, Constantinidis believes, is a good example of AI being an enabler. Writing a blog post, he added, traditionally started with a blank page, which acted as a barrier for many. Constantinidis said that generative AI mitigates this by offering an instant useable first draft - brokers can then take it and tweak it to express their own thoughts.
"We believe that in many settings across industries, this will be the model of AI impact; not making anyone obsolete, but transforming how we work," he said.
Why is there a need for technological advancement?
Constantinidis said MPowered Mortgage conducted a test run with a smaller group of brokers to understand whether this tool would be useful and supportive for their business.
"In a challenging market, where generating leads has become tough due to reduced demand, brokers need all the support they can get to both promote their services and educate existing clients about what is on offer in the market, as well as how they can be supported during their homeownership journey," he said.
Technology, Constantinidis added, is not only supporting brokers in this manner but also extending support to them and the wider industry in numerous other ways.
For instance, in the mortgage industry, he said it has been proven that technology can enhance the customer journey by accelerating the application process, enabling customers to receive faster decisions.
"The mortgage industry lags significantly behind other sectors in terms of technological advancement; customers should be able to receive a mortgage offer as swiftly as they can obtain a car insurance quote," Constantinidis said.
How will this technological advancement help the market?
Constantinidis said tools such as Marketing Assist will help brokers with limited access to marketing resources to create content marketing, such as blogs and emails.
"Content marketing, through blog posts or social media, is one more way to generate leads, and in a tough market like this, it is on everyone's minds," he said.
However, for those small broker firms without a marketing team, where a few brokers must handle everything, Constantinidis said, the blank page can be a source of friction.
"As a result, creating content often slides down the priority list; tools like Marketing Assist reverses this by helping brokers create a first draft in seconds," Constantinidis added.
Do you believe this tool will be a benefit to your business? Let us know in the comment section below.